DMCH Ludhiana observed 'world kidney day'
Audience made aware about various issues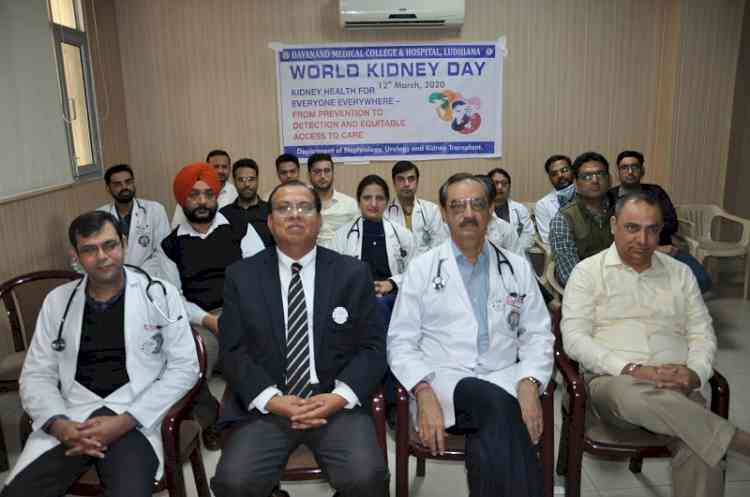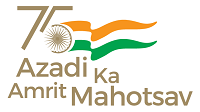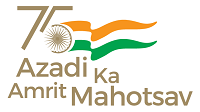 Ludhiana: Departments of Urology, Nephrology and Transplant observed 'World Kidney Day' today on the theme 'Kidney Health for Everyone Everywhere-from Prevention to Detection and Equitable Access to Care'. Secretary of DMCH Managing Society Ludhiana Prem Kumar Gupta lauded the efforts of Department of Nephrology and Urology in observing the day with special emphasis on preventing kidney diseases.
On the occasion, faculty members from the Department of Nephrology and Urology made the audience aware about various issues related with kidney diseases and precautionary measures to keep ones kidney safe and healthy.  
Dr Vikas Makkar (Professor & Head of Neurology) along with other faculty members of the department including Dr Preet Mohinder Sohal, Dr Suman Sethi and Dr Simran Kaur addressed the gathering and said that Kidney disease is a non-communicable disease (NCD) and currently affects around 850 million people worldwide. This year World Kidney Day continues to raise awareness of the increasing burden of kidney diseases worldwide and to strive for kidney health for everyone, everywhere.
Medical Supdt. Dr Sandeep Sharma (Professor & Head of Urology) along with Dr Harmandeep Singh Chahal was also present on the occasion and stressed on the need for immediate consultation if anyone shows earlier symptoms of chronic kidney disease.
Principal Dr Sandeep Puri said that DMCH as an institution has been actively involved in observing various health-related days to raise awareness among public to lead a healthy life. Dr Puri further informed that during this "World Kidney Awareness Month", basic investigations for the kidney care including urine routine and RFT for the patients will be provided at very nominal charges.
Department of Nephrology is fully equipped with state-of-art facilities and services to provide treatment to various kidney-related problems, said Dr Makkar.