District U-19 Basketball Championship tournament from Sept 25- 26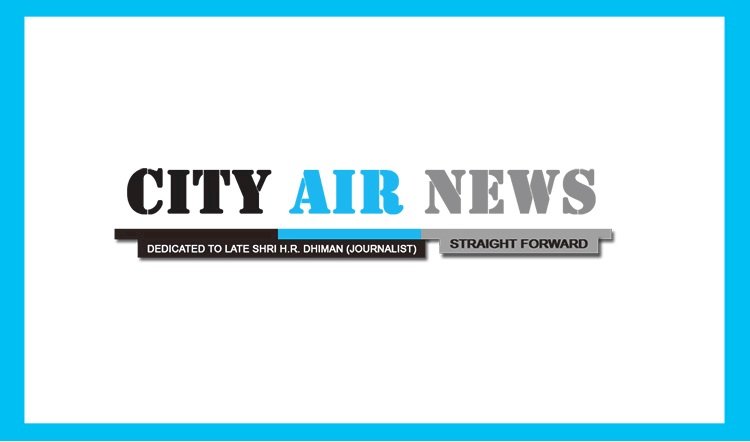 Ludhiana, September 24, 2021: Ludhiana District Basketball Championship matches in Under-19 boys and girls categories are going to be played from 25th Sep to 26th September at Guru Nanak Stadium basketball courts at Ludhiana. 
Boys and Girls born on January, 1st 2003 and thereafter will be eligible to play from their respective teams from the district.
In this tournament, the Ludhiana district U-19 Boys and girls teams will be selected to represent the district to participate later in the  72nd Junior Punjab State Basketball Championships to be held from October 7th  to 10th  at Khanna.