District technical committees constituted for covid containment: Balbir Singh Sidhu
Says instructions have been issued to all Civil Surgeons to submit action taken report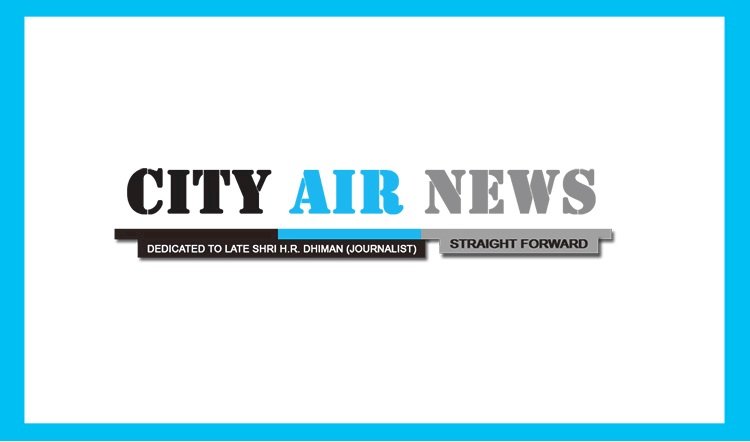 Chandigarh: The Punjab Government has constituted the District Technical Committees headed by Civil Surgeon to take the immediate decisions at district level regarding the COVID-19.
Disclosing this, the Health & Family Welfare Minister said that the Punjab has the best recovery rate of 70 percent and presently, only 2020 cases are active those are put under the treatment mostly at public hospitals. He said that yet there is no situation of community spread in Punjab and with view to swiftly manage the situation at the district level, It has been observed that there is need to give more powers to District authorities who are working with the frontline teams. After considering the present scenario, the Captain Amarinder Singh led Punjab Government decided to constitute and strengthen the District level Committees. He said that all these committees are doing well as per the SOPs.
The Minister said that instructions have been issued to all Civil Surgeons to submit the action taken report as well as major sources of spread in specific areas. In districts where even single containment zone is not declared, has been directed to table the report of every case so that it could stop in specific area by taking the concrete steps.    
Civil Surgeon, representative of District Administration,  Medical college facility (Community Medicine), WHO officer, District Epidemiologist (Convener), People's Representative, NGO Representative, Community leader are the prominent members of this District Technical Committee. Each member was assigned the specific responsibility of particular areas in consultation with Civil Surgeon and District Epidemiologist, he added.
All crucial decisions regarding containment/micro containment zones- change required, activities (contact tracing, sampling isolation, quarantine, sanitization, IEC, supplies), human resources required in specific area were being taken by these committees. Apart from this, arrangements of Beds in- CCC, Designated COVID Hospital, Tertiary care facility, ICU beds, Ventilators, Ambulances etc. and Sampling collection were being made by them.
Mr. Sidhu said that Civil Surgeon is designated for overall coordination of all health activities including intersectoral collaboration with police and administration for sanitization, barricading, general supplies, logistics etc. in the containment areas. Similarly, Epidemiologist is made responsible for spot mapping and cluster identification. He/She would also conduct the activities with the SMO of problematic areas and also with medical college faculty and WHO Officers. By utilizing the polio micro plans to list vulnerable population, SMO is made responsible for spot mapping of street with affected houses, contact tracing, active case search of symptomatic cases, ILI analysis (clustering and Trend) and share positive finding, if any, and also ensure the working of RRTs.