District level micro and small enterprises facilitation council settles 346 references so far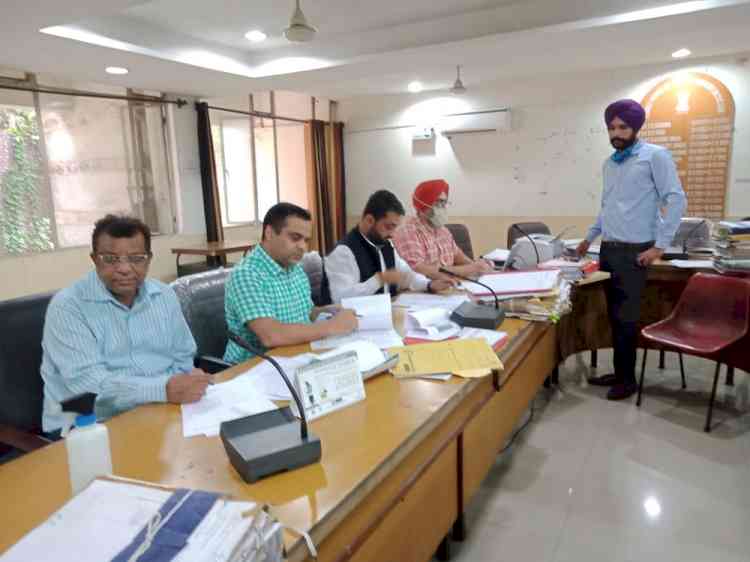 Ludhiana, October 1, 2021: District level Micro and Small Enterprises Facilitation Council Ludhiana has so far received 1545 references out of which 346 have already been disposed of /settled. 
The council also held a meeting today which was chaired by Deputy Commissioner Varinder Kumar Sharma and also attended by LAC of LIT as nodal officer Neeru Katyal. In today's meeting, as many as  76 cases were enlisted for arbitration out of which 10 dismissed off, six were admitted on merits  and two cases were dismissed in default and two withdrawn.
The meeting was attended by GM DIC Rakesh Kumar Kansal, District Lead Manager Sanjay Gupta and Advocate Himanshu Walia. This was the maiden meeting after notification of the rules for smooth functioning of the District council. A spokesperson said that the stake holders should take advantage of this quasi -judicial authority. He apprised that the award pronounced by this District council has overriding effect as per provision of MSME Dev Act 2006. He also apprised that it is the initiative of Punjab Government to form District level councils to facilitate the stake holders.