DISTRICT HOSPITAL NAWANSHAHR QUALIFIES FOR FIRST PRIZE UNDER KAYAKALP PROGRAMME 2019-20         
RS 15 LAKH TO BE GIVEN FOR MAINTAINING HIGH STANDARDS OF CLEANLINESS, SANITATION AND HYGIENE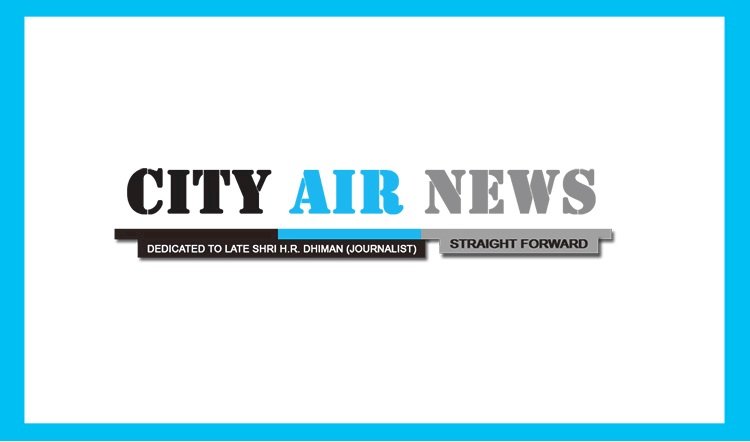 Nawanshahar: Adding another feather to its cap, the District Hospital Nawashahr has been adjudged as recipient of first prize under the Kayakalp Swachh Bharat Abhiyan 2019-20 for maintaining high standards of cleanliness, sanitation and hygiene. Earlier, the same hospital had won the first prize in 2017-18 . It  had also achieved fourth rank in 2016-17 and 2018-19.
           Divulging details, Civil Surgeon Dr. Rajinder Bhatia said that District Hospital Competed with 18 district hospitals of Punjab, which qualified under Kaya Kalap Program. In a very close competition with Gurdaspur District Hospital, we stood first by attaining 78.5 perecnt marks in final assessment while 83 percent in pre assessment. Whereas Gurdaspur was also declared first with final assessment marks of 78.5 while 75.7 percent in pre assessment marks.
          He added that the "Kaya Kalap" initiative has encouraged the public healthcare facilities to achieve and maintain the standards of excellence. He said that Kaya Kalap Programme is set to promote physical cleanliness in the government hospitals along with putting in place proper systems and standard operating procedures including services like operation theatres, bio-waste disposal or protocols etc.
          Deputy Commissioner Vinay Bublani while appreciating the efforts of District Health Authorities , put in for care of COVID patients recently , said that District Hospital deserves the award for the best health services being given to the patients in routine too.
Extending congratulations to the entire district health staff for the awrad, MLA Angad Singh said that earlier the district hospital had already qualified for the National Quality Assurance Certificate by ensuring a financial assistance of Rs 10 lakh per annum for three consecutive years upto September 2020. Now with the tag of Kaya Kalap again, hospital and its staff have proved its worth.
           SMO Dr. Harvinder Singh who also got the best SMO award last year under Kaya Kalap, said that the whole credit goes to the hard working staff who are backbone of this health institution.