District Bureau of Industry and Investment Promotion comes up in DBEE Building 
It will help to further promote ease of doing business in the state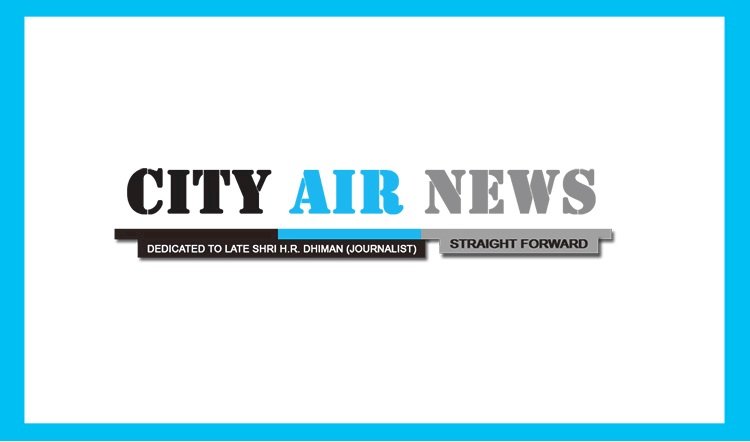 Ludhiana, September 30, 2021: To promote ease of doing business at the local level, the District Bureau of Industry and Investment Promotion (DBIIP) has been set up in the building of District Bureau of Employment and Enterprises (DBEE) at Pratap Chowk. 
A spokesperson said that the district bureau would provide guidance to investors, expedite statutory clearances, and establish a regular review mechanism at the district level for the timely disposal of business queries and grievances. 
He said that District Bureaus would be headed by Deputy Commissioner and added a full-time consultant has also been appointed to assist the bureau in its day to day working.
The Spokesperson further said that nodal officers from key departments including Housing & Urban Development, Local Government, Labour (Factories), Punjab Pollution Control Board (PPCB), Punjab State Power Corporation Limited (PSPCL),  Forest & Wildlife, PWD (B&R), Taxation, Industries & Commerce (Boiler, Society Registration), Punjab Small Industries & Export Corporation and industry associations would be present at DBIIP to receive, process and grant statutory clearances/approvals/NOCs required by an industrial unit through an existing Invest Punjab Business First portal (pbindustries.gov.in) in a time-bound manner.