Discovering Dharbhanga
Author(s): Archana PermiLearn to expect the unexpected… That should be the motto for most things in life including travelling. I was posted in Patna for a small while and after a lot of hesitation I took on the responsibility. I'm not...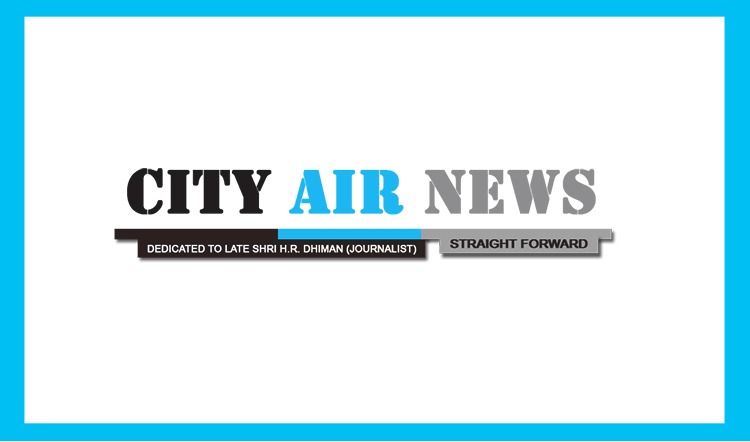 Learn to expect the unexpected… That should be the motto for most things in life including travelling. I was posted in Patna for a small while and after a lot of hesitation I took on the responsibility. I'm not a person who enjoys new places and people but to my surprise, during the short month at Patna I ended up making friends for life and carried back a bag full of memories that would last me a lifetime. My host in Patna suggested that I take a weekend trip to Dharbanga by road. He suggested that I book a reliable cab service in Patna which would make my transport in Dharbanga easier otherwise at every point in time I would have to look for three wheelers which wouldn't be easy to find in the crowded streets.
Taking his advice I availed a cab for hire in Patna for my outstation drive, along with an experienced driver who knew his way around. What I loved about the drive was that there was a divided leveled double road all throughout. It made our 140 km (approx) drive with greens along the road and the winter sun shining brightly over us, very pleasant.
We directly headed to the guest house arranged by my host in the Mabbi Belauna area where most educational institutes are located. Since I had already shared my accommodation details beforehand, my driver already knew the way around and without any trouble we reached the location. After a hearty meal with Machchar Jhor (type of a fish curry) and rice along with a bottomless bowl of Makhana Kheer, it was time to head out and discover the town.
I was driven down to Ahilya Asthan which has a temple dedicated to Ahilya, wife of Gautam Rishi who had cursed her to turn to stone. When Lord Ram touched the stone with his feet, it turned back to her human form. Since then, especially on the occasion of Ramnavmi, chatt pooja and on a few other Hindu festivals, there is a lot of drum rolls that happen here. There was something serene about this place. The temple, rock with Sita Mata's footprints and the faith of the devotees; it was all quite gripping. I ended up spending more time that what I had originally planned talking to people while sitting at a roadside tea stall. The stories about the temple and life in general were intriguing and I lost track of time, so we had to head right back to our guest house.
Next day started early with a visit to Fulwari which is an orchard located in Chatariya village. We drove down to the orchard and viewed the much talked about geography of this village. The river Choti Bhagmati surrounds it, thereby working as natural safety net for it. There wasn't much for us to see but we did have a huge breakfast with the locals. They had specially prepared Chura Dahi and Poori alloo for us. It was so rich that I wanted to take a nap. But I thought better and didn't! We moved further down to Dharbhanga fort after thanking our hosts at the orchard.
Surrounded by mango trees, this grand monument was once the residence of the royal family of Dharbhanga. Within the premise there are temples, shops and more. The walls of the fort hold within themselves a lot of history. If we had a while, I would've spent more time here but I really wanted to visit the Kusheshwar Asthan Bird Sanctuary. Though afternoon isn't the best time to visit but since it was winters, I wanted to take my chance, after all it is called the winter capital of migratory birds. I did see a few birds but I was captivated by the natural beauty. It cast a spell on me.
After a nice time at the sanctuary, my driver suggested that I look at some Mithila paintings which are more commonly known as Madhubani. Glad I had someone who was aware about these things because when I saw them, I fell in love. They were much cheaper than what they are priced at other places. These are done using natural dyes using fingers and twigs along with brushes and matchsticks. I loved them so much that I ended up buying one which depicted the cycle of life.
With Nargisi Kofte and biryani for dinner along with some Malpua, I called it a day. Thankfully I was being driven around because after so much of walking and eating extravagant food, I dozed off in the car itself. We headed back to Patna early in the morning and thanks to the comfortable drive, I was set to get to work as soon as we reached back.
I've heard a lot of people saying that Dharbanga is a cultural capital of Bihar and honestly, I agree. Just that it could be cleaner but nevertheless, people there are warm and it holds a lot of history. If you like travelling then do make a short trip here because there is much that you can explore and experience.
Date:
Friday, November 15, 2019