DGP seeks nominations to honour police personnel working exceptionally during covid-19 operations
Says Punjab police personnel consistently performing duties round clock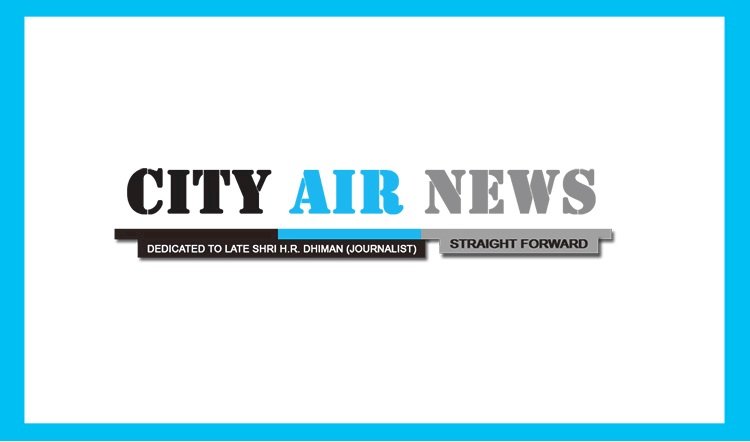 Chandigarh: Punjab DGP Dinkar Gupta has asked all the Commissioners of Police and SSPs to send nominations of the police personnel, who have rendered outstanding services at the frontline of the COVID-19 operations and response activities in the state in wake of global corona virus pandemic.
Disclosing this here today, the DGP Dinkar Gupta further said that such nominations would also be sought from elected representatives like MLAs and the members of the public. All these nominations would be scrutinised meticulously by a State Level Committee.
Meanwhile, Gupta said that Punjab was the first state in the country to institute this 'Director General of Police Honour for Exemplary Sewa to Society' award to recognise the exceptional work done by Punjab Police officials in the field of community service amid COVID-19.
He said that this coveted award had been introduced on the initiative of the Chief Minister Captain Amarinder Singh considering the scale and sacrifice of the over 45000 policemen who fanned out all over the State and worked relentless with social and religious organizations to realize his resolve that 'no man will sleep hungry in Punjab'.
The DGP further said that the Punjab police personnel had been consistently performing duties round the clock for enforcement of curfew and other enforcement activities besides making stupendous efforts at their personal and organisational level for providing food to the needy and other humanitarian activities.
It may be recalled that an ASI (LR) Bikar Singh and Constable Sukhjinder Pal Singh of Moga were amongst the first recipient of this prestigious award   as these two police personnel had assisted a woman of Dharamkot, Moga, in delivering a baby few days ago after she had been denied admission by many hospitals late at night. Besides, Inspector SHO Sanjeev Kumar of Amritsar has been selected as third recipient for feeding the poor and hungry with a missionary zeal.