DGP Punjab Dinkar Gupta mourns death of DSP Varinder Pal Singh
Varinder Pal Singh, DSP Shahkot, succumbed to COVID today after a month-long battle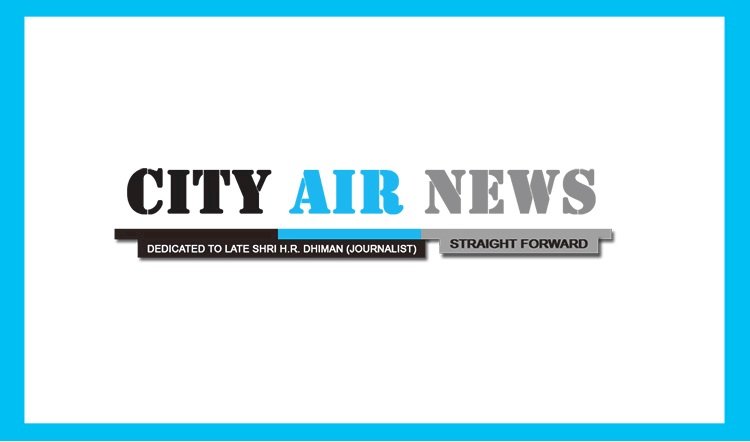 Chandigarh: Director General of Police (DGP) Punjab Dinkar Gupta condoled the sad demise of Deputy Superintendent of Police (DSP) Shahkot Varinder Pal Singh, who succumbed to COVID-19 on Sunday.
"All of us are deeply grieved over the sad demise of our colleague, Varinder Pal Singh, DSP Shahkot, who succumbed to #COVID today after a month-long battle. We also lost ASI Naib Singh, ASI Sarbjit Singh and ASI Joginder Ram to COVID recently," the DGP tweeted. 
Expressing his heartfelt sympathies with the bereaved family, relatives and friends in this hour of grief, DGP Gupta prayed to the Almighty to give courage to them to bear this irreparable loss and grant eternal peace to the departed soul.
He said that a total of 6386 police personnel were diagnosed positive for COVID-19 out of which 6135 have successfully recovered while 195 Punjab Police cops are presently COVID-19 positive and are undergoing the treatment.
Unfortunately, 56 Punjab Police personnel, including two gazetted officers and six Punjab Home Guard jawans from the Punjab Police lost their lives to COVID- 19, added the DGP.
Meanwhile, the DGP also urged all fellow police officers to follow COVID guidelines and vaccinate themselves at the earliest to protect themselves as well as others.