DGP lauds Ropar police for unique initiative to setup special hospital in police lines to quarantine covid-19 patients
DGP also lauded commendable work done by Roop Nagar Police in terms of creating awareness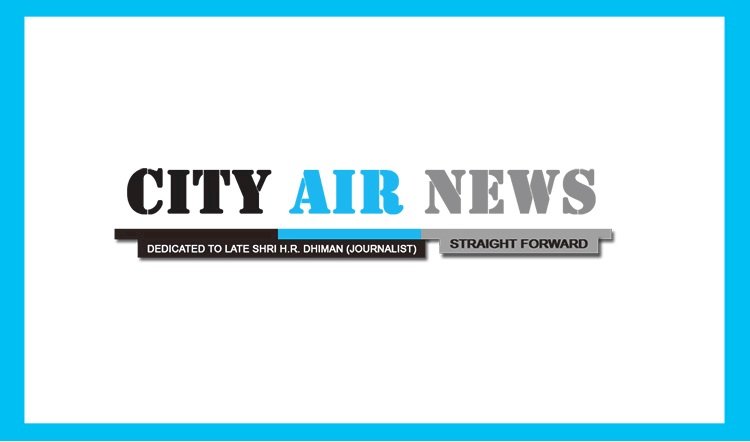 Chandigarh: Departing from the routine duties, the Roop Nagar police has set an example by converting one of its wing in police lines into a hospital with requisite quarantine facilities to keep the spread of corona virus under check.
 
Disclosing this here today, DGP Dinkar Gupta said that at present there are 9 beds in the makeshift facility, which can be increased to 18, if need so arises. The hospital is well equipped to cater to the covid 19 postive patients to be kept in complete isolation. The wards of police personal pursuing MBBS and nursing courses have volunteered to work in this special hospital.
 
The DGP also lauded the commendable work done by Roop Nagar Police in terms of creating awareness, checking law breakers and reaching out to the needy with much compassion, so as to combat the deadly corona virus.
 
The doctors and paramedics at the police lines is working round the clock to take care of the police personnel in the field duty, added Gupta.
 
Meanwhile, the SSP Ropar Swapan Sharma apprised the DGP about the painstaking work being carried out by police force in Ropar district comprising 700 personnel at the nakas, patrolling and police stations, is exemplary as their duty hours extend up to 14-16 hours and keeping in mind their health and safety, a team of doctors are regularly examines them in the field as well as at their offices. There is a fully equipped ambulance accompanying the medical team.
 
The SSP further said that sanitization rooms have been set up at the offices of SSP, DSPs and all the police stations to ensure that every entrant in these offices should observe necessary health protocol. In addition a balanced and nutritious diet is being prepared for the police personnel at the mess. Most importantly the force has been given a month's supply of the supplements including vitamin B and C, added the SSP.