Dev Samaj College for Women holds awareness session on `Gadar Movement'
Many documentaries on `Komagata Maru' incident were shown to students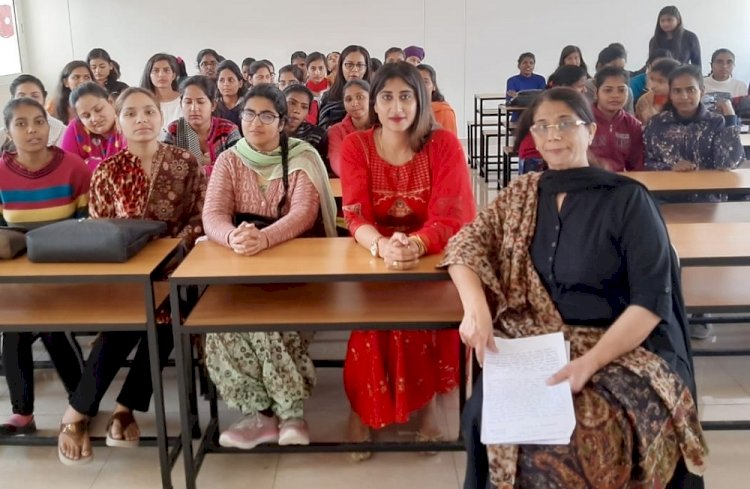 Students of Dev Samaj College for Women participating in an awareness session on the 'Gadar Movement'.
Chandigarh: Dev Samaj College for Women , Sec 45 here held an awareness session on the famous 'Gadar movement'. The session was named 'Rebels Who Wrote History' and the college's department of history organised the same.
An essay competition was held on the 'Contribution of Gadarites to the Freedom Movement' to mark the centenary of the Jallianwala Bagh tragedy.
Mrs. Rajbir Kahlon, the head of the department of history made the students aware about the contribution of the Gadar party to the struggle for independence.
Many documentaries on the 'Komagata Maru' incident were shown to the students. All participants took part in the activity with enthusiasm.