DELAYED Demand Recovery to Further Stress Auto Suppliers' Credit Metrics - India Ratings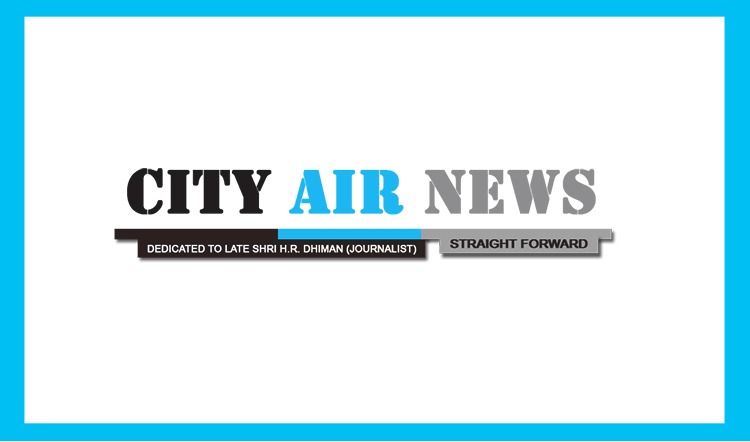 India Ratings & Research (Ind-Ra) has revised its outlook on automotive suppliers for H213 to stable to negative from stable. This is because the agency believes recovery in automotive sales will be slower-than-expected on the back of receding demand. The still tepid economic growth outlook along with limited interest rate reduction is likely to prolong the down trend in automotive sales which is likely to spread across segments.
The sharp depreciation in rupee (around 9.92% over January-June 2013) may not benefit domestic automotive suppliers as export customers may demand discounts. Localisation thrust has led to reduced imports by most original equipment manufacturers (OEMs) and, consequently, their suppliers since FY11. However, the sheer quantum of INR depreciation could pose challenges for the suppliers.
Domestic suppliers have focused on innovation for newer products to de-risk their business through customer penetration and diversification in recent years. This has become more important in the current scenario of depressed volumes, leading to collaboration and consolidation owing to the limited standalone capability of the suppliers. This capability enhancement entails significant investments for suppliers in the medium term.
Moreover, the emergence of newer terms of trade with customers could further impact the liquidity position of the suppliers. OEMs, in an attempt to maintain lean manufacturing operations, have been pushing inventories down to suppliers and the distribution network by negotiating new terms of engagement. Auto suppliers may also face higher funding cost and stretched working capital cycles as the cash discounts being availed by few OEMs have been discontinued to preserve liquidity.
Ind-Ra, thus, believes the leverage and interest coverage metrics for domestic auto suppliers will further weaken in H213, rather than maintaining status-quo as expected earlier. To further exacerbate the situation, foreign currency loans may increase the notional amount of borrowings amid rupee depreciation, though actual serviceability could vary depending on the extent of hedging.
Ind-Ra-rated automotive suppliers are Shriram Pistons and Rings Limited ('IND AA-'/Stable), Hi-Tech Gears Limited ('IND A'/Stable), Sandhar Technolgies Limited ('IND A-'/Stable), Carraro India Pvt. Limited ('IND A-'/Stable), TVS Srichakra Limited ('IND A-'/Stable) and Lifelong India Limited (BBB+/ Stable).
(Source: Manager – Corporate Communications and Investor Relations, India Ratings & Research -A Fitch Group Company.)