Death toll in Dharamsala rain hit disaster rose to 10: DC
Eight deaths reported from Boh, one each from Kareri and Nagrota Bagwan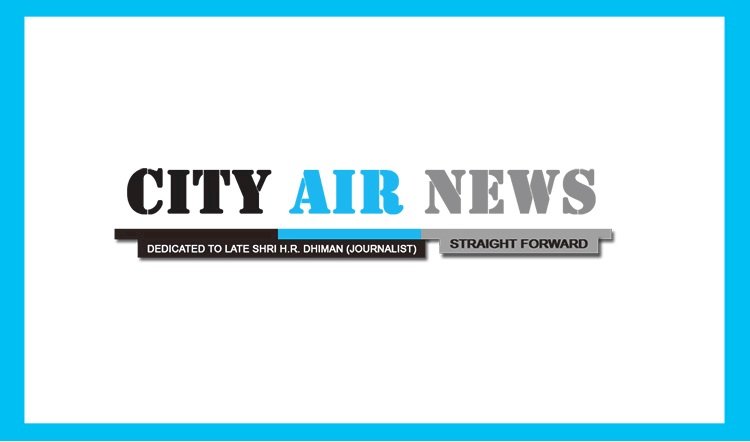 Dharamsala: DC Kangra Dr Nipun Jindal said, "As per reports, three more bodies recovered at Boh Valley today till now –a  43 year old female , a 46 year old male and one more body of one and a half year old girl child recovered from Boh making it a total of 8 bodies and 3 are still missing.  The rescue operation at Lamdal and  Kareri has been called off after all the reportedly missing persons have been located and safely rescued. Rescue and search operations underway at  Boh valley for three missing persons  and in  Samirpur, Kangra for a 55 year old male."
 
Dr Nipun further said, "Due to landslides and heavy rains in Kangra district, 141 people stranded at different places have been successfully rescued.  10 people have died in this disaster in different parts of the district."
 
Giving this information, Deputy Commissioner Dr Nipun Jindal said that till now in Boh landslide of Shahpur sub-division, eight have died, as three more bodies were recovered on Wednesday from debris of massive landslide in  Boh. Dead bodies recovered today are of Bhim Sen, Kanchana Devi and a one-and-a-half-year-old girl child. 4 dead bodies were recovered here on Tuesday and one on Monday, making a total of eight dead bodies. The deputy commissioner, Kangra, Nipun Jindal said search and rescue operations in Boh valley were still continuing and shall continue till all bodies were recovered.
 
He said that out of 50 people trapped near Kareri lake, one has died while 49 have been shifted to a safe place. One drowning death was reported from Nagrota Bagwan making a total of 10 deaths so far in last three days 
 
DC said that four people who were hit by the floods of Gaj Khad in Rajol and one in Tatwani have been rescued. Two persons who were in the grip of a landslide in Dharamshala sub-division have also  been rescued.
 
Deputy Commissioner Dr Nipun Jindal said that relief camps have been set up at Bagli for 382 people affected by floods in Chaitru and Sheela .The Deputy Commissioner said that instructions have been given to expedite the relief and rehabilitation works in the district.