Dead body of fisherman found in Pong reservoir
A case has been registered and further investigation is on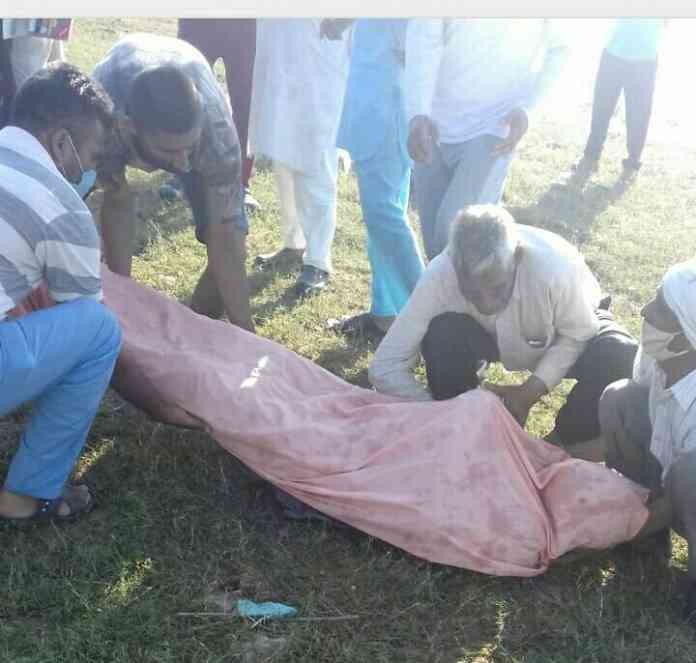 Dharamshala: People of Fatehpur, area adjacent to Pong Dam reservoir in Kangra district noticed a dead body floating in the reservoir  on Saturday morning and   informed   immediately  about it to the local panchayat and administration. Later the body has been identified as a fisherman drowned in Pong Dam reservoir yesterday.
According to the information, Ramesh alias Guddu, a resident of Village Jaganoli, went to the Pong reservoir with his colleague in a boat to catch fish on Friday. According to his colleague, the boat become unstable and Ramesh alias Guddu fell into the water while the other colleague reached the shore with the boat. Administration was informed about the mishap, but nothing could be traced during the rescue operation conducted yesterday. Today morning, Ramesh's body was seen floating in the water.
Police station in-charge Fatehpur Suresh Sharma said that dead body has been identified by former Panchayat Pardhan Ranbir Singh.  Police took the possession of the dead body and send it for the post-mortem. A case has been registered and further investigation is on.