DC orders extensive Covid-19 sampling
Urges people to extend co-operation to the sampling teams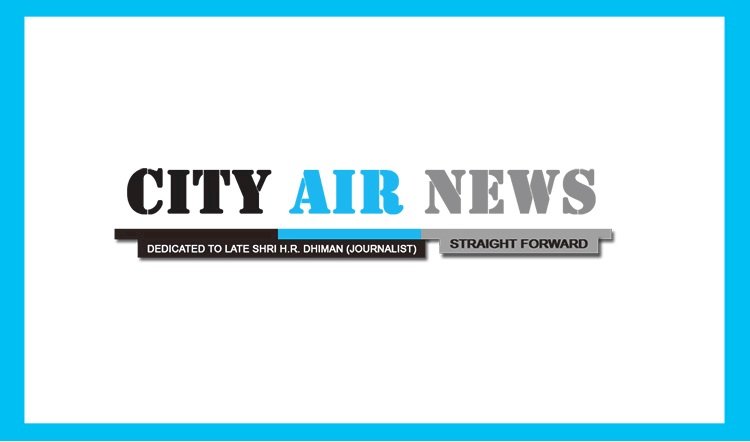 Nawanshahr, November 27, 2021: In order to keep the coronavirus at bay amidst many parts of the country started reporting increase in the Covid cases, Deputy Commissioner Vishesh Sarangal has directed the health department to conduct extensive Covid-19 sampling and surveillance in the district.
In new directions, Deputy Commissioner Vishesh Sarangal said that step is being taken to ensure aggressive testing for conquering the virus and asked the health officials to ensure random sampling of the people in markets, high-density areas and other places. 
He directed the health officials to organize special testing camps at those locations which witness the maximum footfall. Sarangal appealed the people to extend fulsome support to the sampling teams as it would help to keep the curve flattened besides ensuring safety of the people from the deadly disease.
He said that the district the administration was fully prepared to tackle any situation arising from the Covid-19 pandemic and it would leave no stone unturned to serve people.
The Deputy Commissioner also directed the Civil Surgeon to lay special focus on administrating second dose to those who are not coming forward to take the vaccine shot.
He also asked them to make dedicated efforts to cover all eligible beneficiaries under the vaccination drive as soon as possible.
Further, he urged people to not to fall prey to any kind of rumors besides following safety precautions that include wearing masks, maintaining social distancing, washing hands, and others. He also exhorted all the eligible to take vaccine.