DC orders action against hospitals floating bio-medical waste management rules 
Shows displeasure over inaction against illegal colonies, dairies surrounding Buddha Nullah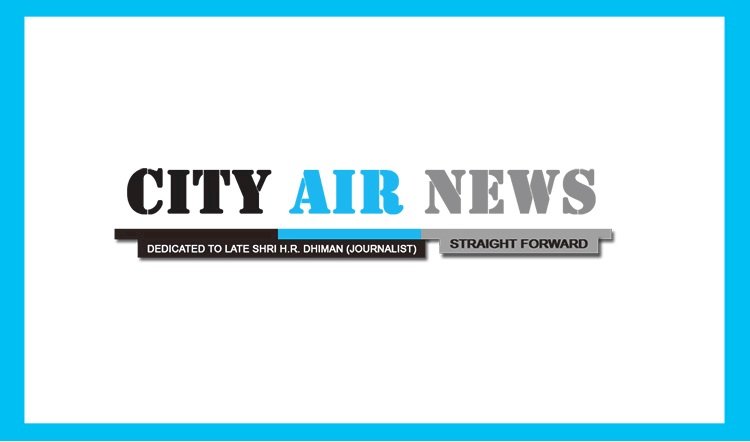 Ludhiana: Deputy Commissioner Varinder Kumar Sharma on Friday directed Punjab Pollution Control Board (PPCB) to take the strictest action against the hospitals operating without effluent treatment plants (ETPs) in the district.  
Presiding over a meeting of the District Environment Committee, Deputy Commissioner Varinder Kumar Sharma said that the last deadline for installing the ETP was March 31 and those hospitals which have not set up the facility will face action as per the laws.
 He asked the PPCB to conduct the physical inspection of the institutions and ensure proper compliance with the bio-medical waste management rules. 
Deputy Commissioner also expressed his displeasure over the poor functioning of some department in taking action against illegal colonies, dairies, and other structures surrounding Buddha Nullah and said he would send a report to their high-ups about inaction. 
He said that the Punjab Government is committed to clean Buddha Nullah and has already launched a Rs 650-crore project for its rejuvenation and any type of laxity will not be tolerated at any cost.
He said that the state government has also sanctioned a project of development of a 66-kV substation for Common Effluent Treatment Plants (CETPs) to keep check the discharge of untreated domestic and partially treated domestic and industrial effluent directly into the nullah and work would start soon. 
Deputy Commissioner further asked the officers to complete the ongoing construction of new STPs in various towns of the district at the earliest. He said that besides solving the sewerage problem of the concerned areas, these would also help to make the district clean and green. 
He also reviewed the functioning of the Solid waste management program including door-to-door collection, waste segregation, action against plastic, and others of the Municipal Corporation and other councils. He also asked the officials to make a comprehensive strategy to ensure none of the farmers indulge in the stubble burning in the upcoming wheat harvesting season.
He said that every project needs to be completed in a time-bound manner and asked the officials to give 'top priority to the environment so that we can give a safe future to the coming generations. 
He said that it is the need of the hour to give a major fillip to the overall development of the areas.
Sharma reiterated that the Punjab Government led by Chief Minister Capt Amarinder Singh is committed to the holistic development of the district and prosperity of the people and no stone would be unturned.
Prominent among present occasion included DDLG Amit Bamby, RTA secretary Sandeep Garha, MC Joint Commissioner Swati Tiwana, SEE Sandeep Behal, EE Sandeep Kumar, EE Samita, and others.