DC marks probe against private hospital over alleged overcharging
Committee set up to deal such complaints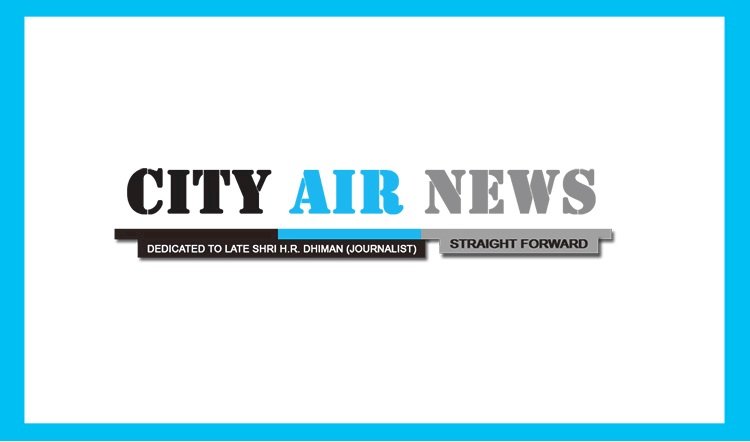 Ludhiana: Deputy Commissioner Varinder Kumar Sharma on Monday night ordered an inquiry against Khanna based multispecialty private hospital over the alleged overcharging over Covid treatment from a resident.
The Deputy Commissioner said that a committee headed by Additional Deputy Commissioner (D) Sandeep Kumar along with Deputy Director Dr Hatinder Kaur and Assistant Civil Surgeon Dr Vivek Kataria would conduct the probe into the complaint filed by Ashwani Sharma about overcharged bill. He directed the committee to submit a detailed report to him within 48-hours.
He also said that the people are free to file the complaint and this committee has been constituted by him would look into the matter.
Deputy Commissioner Varinder Kumar Sharma said that the administration would take stringent action against the hospitals which would be indulged in this malpractice.
He said that in this hour of distress, it is our collective duty to combat the Covid-19 and strict action would be taken against the erring for violating the guidelines of the health department regarding the capped charges of Covid treatment.
He said that the district administration has been keeping a close vigil on the situation and no one would be allowed to fleece the patients.