DC launches Covid vaccination drive for 15-18 age group in Nawanshahr
25000 Children aged 15 to 18 years in Nawanshahr eligible for covid-19 vaccine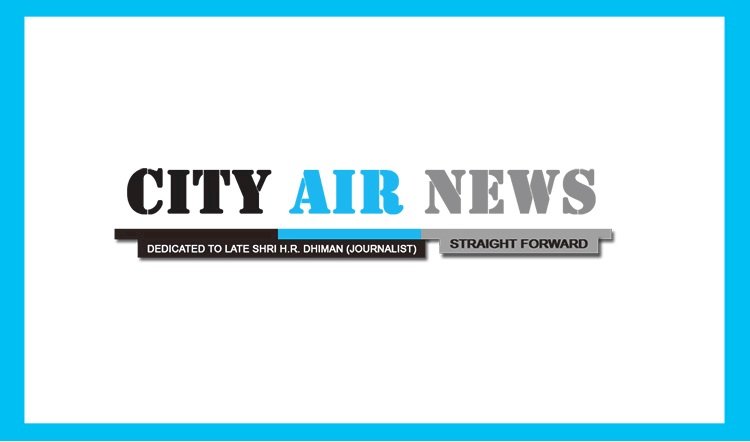 Nawanshahr, January 3, 2022: Amid the sharp surge in Covid-19 cases driven by Omicron variant of Coronavirus, Deputy Commissioner Vishesh Sarangal on Monday inaugurated Covid vaccination drive for 15-18 olds against the deadly disease in the local Civil Hospital.
Laying emphasis on conducting the drive on war-footing in the district, the Deputy Commissioner said that as many as 25000 beneficiaries in this age bracket would be inoculated and two doses of Covaxin would be administrated to them after a gap of 28-days.
He said that those born in 2007 and before are eligible to get the vaccine and encouraged the parents, elected representatives, volunteers and religious leaders to ensure their children to get the jab without fail.
Deputy Commissioner asked the health department to ensure elaborate arrangements in all the session sites (vaccination centres) so that beneficiaries do not face any kind of problem in receiving the shot. He said that the separate session sites, queues and vaccinating teams have already been identified for this population category under inoculation drive.
Sarangal also exhorted other entitled people of the district to embrace the Covid vaccine as it is very much safe and effective. He said that the vaccine reduces the severity of the infectious disease so the people must accept it wholeheartedly to win the war against the invisible enemy. Giving example of less severity of the infectious disease despite if any fully-vaccinated person gets exposed to the virus, the recent case of omicron reported in the Nawanshahr, the man who returned from Spain had received both doses of vaccine and the infection was mild besides there was no need of hospitalization.
He said that the supply and stock of the COVID-19 vaccine is available in sufficient quantity in the district.
Deputy Commissioner further told the health officials ensure intensive awareness drive with special focus on the second dose as it is vital for full protection through social media, TV/radio jingles, posters/banners and other ways.
Others present on the occasion included, Dr Davinder Dhanda Civil Surgeon, Dr Balwinder Kumar DIO, Dr Mandeep Kamal SMO, Dr Satwinderpal Singh Medical officer and vaccination staff.