DC KANGRA SAYS TIME FOR RELAXATION IN CURFEW EXTENDED 
RELAXATION TIME EXTENDED TO ONE MORE HOUR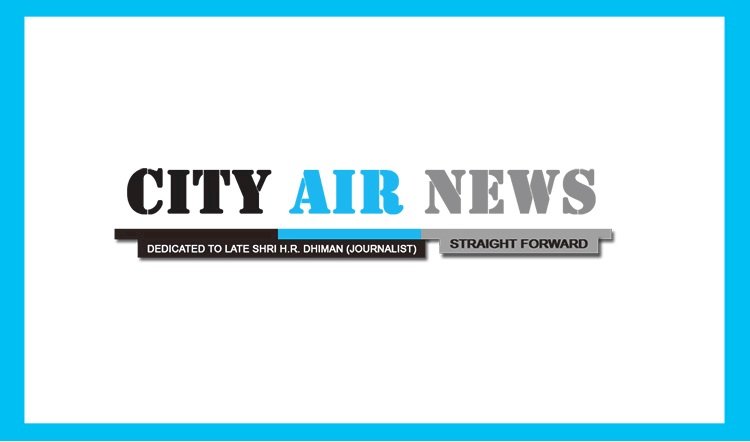 Dharamshala: Deputy Commissioner Kangra, Mr Rakesh Prajapati said that the time for relaxation in curfew in Kangra district have been extended for one more hour and will now be from 8 am to 12 noon. 
Talking to Press in Dharamshala he said that branded malls, beauty parlours, hair saloons, liquor shops, hotels, cafes, restaurants and confectionery shops will remain closed. Regarding further relaxation DC said, "All shops will be open from eight to 12 in the morning, the shops which are closed on 27 April Monday, they can open their shops from 26 April the  Sunday. The morning relaxation from  five o'clock in the morning to seven AM have been given  for senior citizen for morning  walk and for youth to run & exercise." He further added that It will be necessary to put  masks by the citizens. Deputy Commissioner said that it would be the responsibility of the shopkeepers to ensure compliance of social distance.
DC added, "Along with this, orders issued on April 20 have already given exemption in opening food items, baby products, medical equipment delivery service, IT repair, meat, fish, animal feed shops under e-commerce, Courier services and insurance services in the district."
He said that IT repair shops and book stores will open every Monday and Thursday from 8 am to 12 am, while there will be a complete ban on selling books in schools. auto, truck, tractor, welding and agricultural equipment repair shops shall open in Kangra district daily from 8 am to 2 o'clock. Deputy Commissioner Rakesh Prajapati said that exemption has been granted in industries and forestation activities as directed by the Ministry of Home Affairs and in this the General Manager District Industries Department and DFO's has been authorized for monitoring and relative  permissions. Prajapati said that a provision has been made to issue permits to the people of Kangra district stranded in other  states to return back and their health check will be done on the entry  points of the district. Such people will be quarantined in their homes for another  14 days.
Deputy Commissioner said that the report of 21 sample for Corona in Kangra district on Saturday came negative. He said that all the citizens are being appealed to stay safe in the houses so that the infection of corona virus can be prevented, and if they move out for any necessity, they must wear the masks.