DC extends Diwali greetings to Ludhiana people 
Exhorts people to celebrate green and eco-friendly Diwali for beating pollution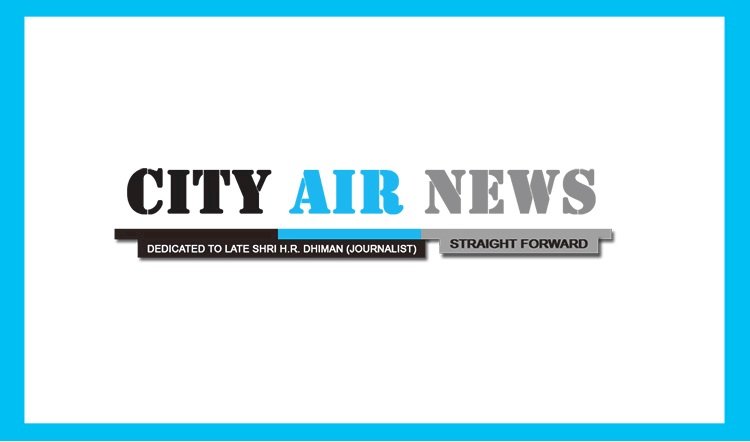 Ludhiana, November 3, 2021: Extending his warm greetings to the residents of the district on the festival of lights, Deputy Commissioner Varinder Kumar Sharma exhorted the people to celebrate green and eco-friendly Diwali and beat the pollution.  
 
The Deputy Commissioner said that the people from all walks of life decorate their homes with 'diyas' earthen pots and the festival is being celebrated by all of us with utmost devotion and full religious zeal. 
 
He said that Diwali is a festival which gives an important message of victory of good on the evil and this Diwali, we must try to eradicate the evils like pollution by planting saplings and celebrating a clean, green and pollution free Diwali. 
Sharma said that festival of Diwali also disseminate the message of moving forward towards the light from the darkness. 
The Deputy Commissioner said that all the residents of the Ludhiana must come forward and make a firm resolve to celebrate environment friendly Diwali. 
 
He prayed and hoped that this Diwali would once again bring peace, prosperity and happiness to the people besides strengthening the bonds of communal harmony, peace and brotherhood amongst them.