DC appoints ADC and Assistant Commissioner as Nodal Officers to check child labour 
Reiterates firm commitment to eliminating this menace from Ludhiana District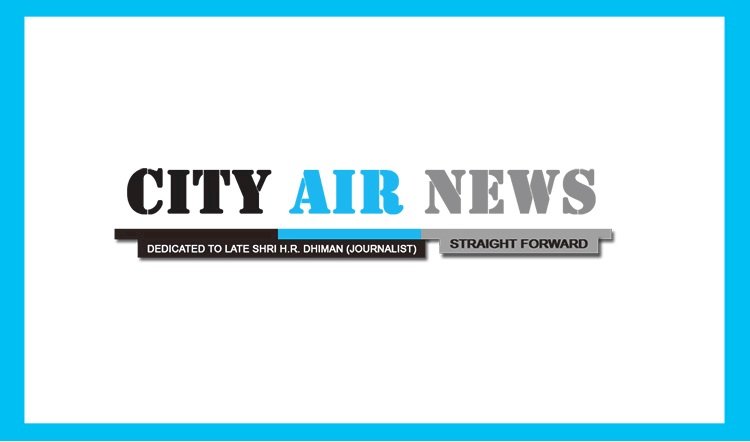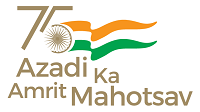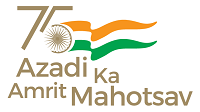 Ludhiana, July 1, 2022: In a bid to curtail child labour practices in Ludhiana city, Deputy Commissioner Surabhi Malik today appointed Additional Deputy Commissioner Amarjit Bains and Assistant Commissioner Jasleen Bhullar as nodal officers under project "Muskurata Bachpan". 
Divulging the details, the DC said that the project seeks to address the basic needs and rights of children engaged or at risk of child labour, and of victims of forced labour. It also streamlines procedure for pre-rescue, rescue and post-rescue of children engaged in Child Labour by incorporating the different laws including The Child and Adolescent (Prohibition and Regulation) Act, 1986, Child Labour (Prohibition and Regulation) Rules, 1988, Child Labour (Prohibition and Regulation) Amendment Rules, 2017, Standard Operating Procedure for Enforcement of the Act 2017 by Ministry of Labour and Employment, Government of India  Standard Operating Procedure for Rescue and Post Rescue of Child Labour 2020 by NCPCR, and Central Sector Scheme for Rehabilitation of Bonded Labour 2021 by Ministry Of Labour and Employment. 
She further added that the project aims to develop an effective strategy to combat child labour by involving various stakeholders and non-government actors. It also endeavours to simplify the understanding of the process laid down for inquiry and rehabilitation of children who are victim of child labour cases, ensuring their Social, Educational as well as Economic rehabilitation, she said. 
The DC asked both the nodal officers to work as per mediate of this project so that menace of child labour could be eliminated from the society. She starred that the child labour deprives children of their right to go to school and reinforces intergenerational cycles of poverty and the consequences are staggering. 

Child labour and other forms of exploitation are preventable through integrated approaches that strengthen child protection systems as well as improving access to and quality of education and mobilizing public support for respecting children's rights. 
The DC also mentioned that District administration Ludhiana is committed to prevent and respond to child labour, especially by strengthening and facilitating coordination between various departments associated with children.