DC appeals to citizens to update their Aadhar card details
ADC Jagraon asks banks, post offices, Sewa Kendras and others to sensitize people about updating Aadhar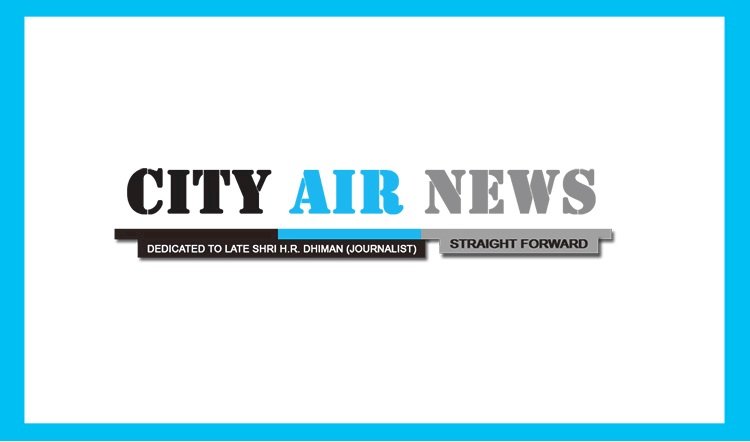 Ludhiana, January 30, 2023: Deputy Commissioner Surabhi Malik on Monday appealed to the citizens to update their Aadhar card details by submitting the latest proof of address and proof of identity at the nearest Aadhar enrollment centre. 
The Central Government has selected 40 districts on a pilot basis for document updation in Aadhaar Cards and Ludhiana is one of them.
The Deputy Commissioner said that government had launched Aadhaar nearly 12 years ago. Many citizens have changed their address in these years and have updated their Aadhaar Cards, however, there are some who haven't done it yet; hence, we appeal to all residents to upload their documents as Aadhaar is being used at various places and it is very important to keep it updated.
She said that residents need to revalidate their information by submitting required documents, even though there is no change in their demographic data. If a mobile number is registered in Aadhaar, residents can avail this service on-line by logging in at https://myaadhaar.uidai.gov.in/.                    
Meanwhile, Jagraon Additional Deputy Commissioner Major Amit Sareen said that the officers from banks, post offices, BSNL, program office, Sewa Kendras, Education and others must apprise the people about updating their particulars in aadhar. He said that UIDAI had introduced a new functionality of document update in Aadhaar through the document Update feature in the portal. He said that the document update feature was accessible online through myAadhaar portal or at any Aadhaar Enrolment Centre. He said that residents who had enrolled for Aadhaar 8 to 10 years back (Prior to 2015) must update documents. 
Major Sareen added that special camps would be organized in villages, Schools and Anganwari centres (AWCs) so that the population below 18 years could be covered expeditiously in this updation exercise. He said that that a total of 223 Aadhaar kits were available in district besides 26 post offices and 40 Sewa Kendras were operational where people could enroll themselves for Aadhar card.
Meanwhile, he also instructed the officials who were attending the meeting to plan the camps in a way that people could make their Aadhaar cards easily. He also emphasised proper awareness about camps to ensure larger section of population avail benefit of the process.