DC appeals people to follow DPRO Ludhiana social media handles for authentic information
People may also click in DPRO pages on Facebook, Twitter, Instragram and YouTube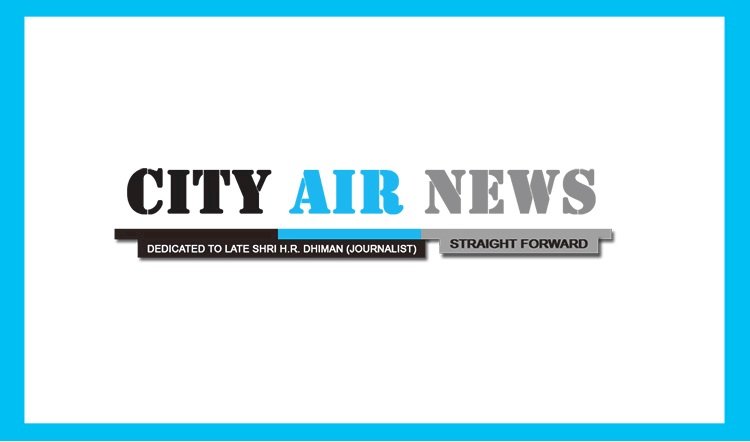 Ludhiana: Deputy Commissioner Varinder Kumar Sharma on Friday called upon the people of Ludhiana to follow the official social media handles/pages of District Public Relations Office, Ludhiana for authentic and real-time information about the decisions/orders of the government and administration. 
He said that the page (https://www.facebook.com/LudhianaDPRO) of DPRO, Ludhiana is verified by Facebook. 
Deputy Commissioner said that the social media has become a powerful tool to disseminate the information to the people at the time of Covid-pandemic and people must use these accounts for the correct/latest updates regarding the orders of the administration. He said that some people use to believe on the rumours/misinformation spread on the social media especially on Facebook which create confusion in the society. 
He said that every week, he interacts with the people through Facebook live session and answers the questions, posted by residents on the page. Further, Sanjivani group of medical experts also guide the people regarding Covid pandemic and bust their myths surrounding the contagion and vaccine. 
Sharma said that by following the social media handles/pages of DPRO Ludhiana, people will be able receive the reliable details or orders/directions of the administration. 
Further, he appealed the people to also follow the DPRO Ludhiana pages on Facebook (https://www.facebook.com/dproludhianapage/), twitter (https://mobile.twitter.com/LudhianaDpro), Instragram (https://instagram.com/dproludhiana?r=nametag) and its youtube channel (https://youtube.com/channel/UCZGWWZ47x-75sBr2-MArmDA) for latest and real updates.