Cycle Pure Agarbatti takes a leap towards Zero-Carbon
The 71-year-old brand has eliminated its carbon footprint through its sustainable practices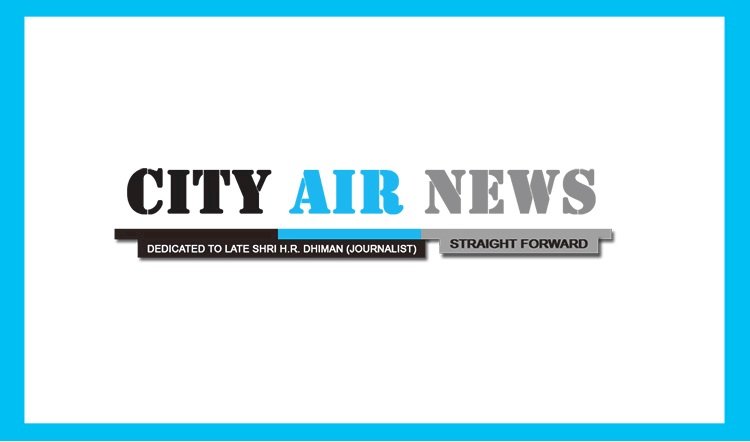 Bengaluru: Cycle Pure Agarbathi from agarbathi to aerospace conglomerate, NR Group has pledged its efforts into initiating a sustainable future for the Indian ecosystem. The 71-year-old brand has eliminated its carbon footprint through its sustainable practices and has been certified as the only Carbon Neutral agarbathi manufacturer in the world with Zero-Carbon emission.
As a step towards sustainable growth, the leading company has also ensured that the raw materials used during the production are sourced from a re-grown forest and not from existing Virgin Forests. The packaging material on all Cycle Pure Products are also certified by the Forest Stewardship Council (FSC) board substantiating their efforts towards sustainability.
The organisation has also achieved certification to ISO 45001: 2018 and 14001:2015 for its India operations and scope. It is the first Indian organization to achieve ISO 45001:2018 in the FMCG sector in the globe. This accreditation highlights the effective integrated management system in terms of the business plan and day-to-day operations of the organisation
Cycle Pure has the largest market share in India, and manufactures 12 billion Agarbathi every year. The brand has grown to establish itself as the largest agarbathi exporter in the world. This growth has been built on the organisation's guiding principles of integrity, quality, customer responsiveness, honouring commitments coupled with a genuine concern for social causes.
 "We as an organisation have always made conscious efforts towards sustainable practices. The Carbon Neutral, Forest Stewardship Council and ISO certification supports our vision to create a sustainable future, both for the brand as well as for the environment. Being the pioneer in the industry we look forward to creating an effective impact in our ecosystem."  – Mr. Arjun Ranga, Managing Director, Cycle Pure Agarbatti
Cycle Pure has always strived to be eco-friendly in its process, while trying to create a strong brand presence supported by a diverse and intricate network of social initiatives. Cycle Pure has also been associated with Deutsche Kinderhilfe, Usha Kiran Eye Hospital, and Kalisu Foundation. Cycle Pure along with Reforest India, launched "The Story Of Kaveri '' a short film talking about the dying state of the Kaveri, which received critical acclaim nationally and globally as well.