Cyber crimes become latest challenge for law enforcers; Says Cyber Security Expert Arun Soni
Author(s): Haryana News Desk @ city air newsArun Soni, a certified cyber safety expert having an interactive session with parents & students of Hallmark Public School, Panchkula. @ www.cityairnews.com Panchkula, October 18, 2014: In today's...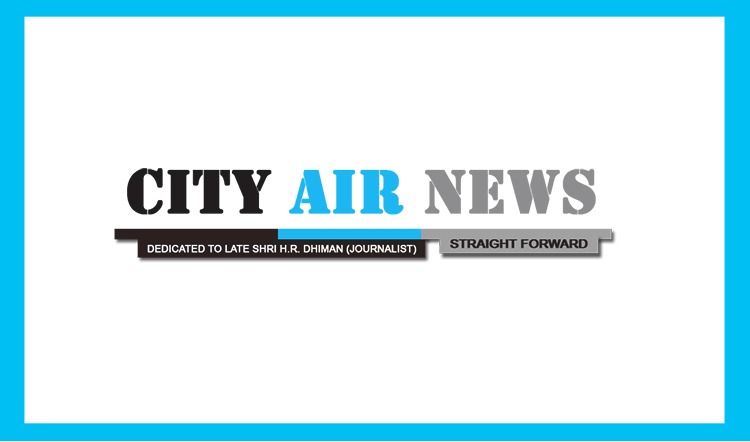 Panchkula, October 18, 2014: In today's society cyber crimes have become the latest challenge for law enforcers. There are cyber criminals lurking in cyber space to take advantage of innocent computer users. Therefore, it becomes all the more important to educate members of society against such criminal activity. In this direction Hallmark Public School, Panchkula, in an endeavour to spread awareness about cyber crime & security, conducted a workshop on 'Cyber Crime, Security & Information Protection' for parents, students and teachers. Arun Soni, a certified Cyber Security Expert, who has his name in 'Limca book of Records', gave an impressive presentation on 'Cyber Security'.
Soni explained elaborately about securing router, protection against E-mail/Wi-Fi hacking, phishing,  cyber bullying, threats in cyber cafes,  blocking unwanted websites, tracking lost mobile phone/tablet/laptop, social media safety measures, securing online transactions, ATM frauds, cyber laws and  cyber crime cells. Said Kavita Wadhwa, Principal, "The practical demonstration of techniques adopted by hackers was of great help to understand the severity of cyber crimes. Soni also displayed how vulnerable innocent internet users are against Cyber Criminals."
According to Jivtesh Garg, Director, Hallmark School, "Parents, teachers & students have become more aware of the problem after this interactive session. I am sure that all of us will now take appropriate measures for cyber security & information protection."
"Avoid using pendrives with personal data at the computers you don't trust", replied Soni when Sarika Chadda, an alert mother, asked about the safety measures using computers at cyber cafes. Another parent, Col. PS Chahal's query related to psychological aspect of social media; when answered by Soni, was certainly an eye-opener for all the participants. Various other relevant queries related to DNS servers, parental control software, cyber addiction, etc. were also attended to.
-----------------------------
Readers may send their news/views/feedback to us:
Date:
Saturday, October 18, 2014