Curtain Raiser: ICONICA 2020
Around 900 delegates get registered from different regions of country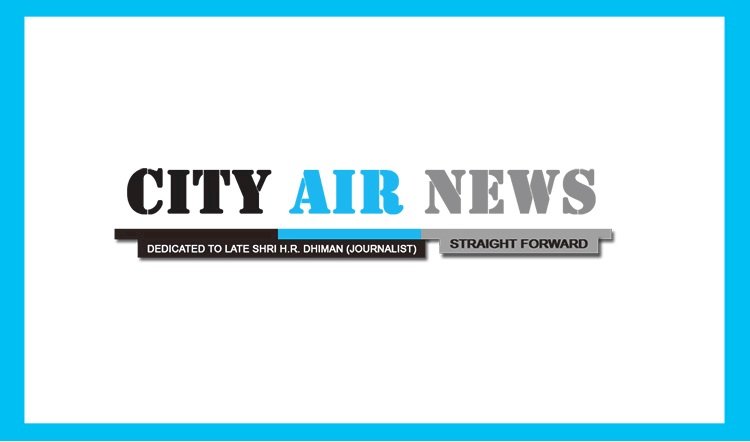 Chandigarh: The international and interdisciplinary Conclave, ICONICA 2020, is scheduled to be held on 13-14 February, 2020, on the theme of "Next-Gen Paradigms in Healthcare" under the aegis of Panjab University, Chandigarh. The aim of ICONICA 2020 is to bring together the International community working in diverse domains of Health Care and to provide a conducive milieu for presenting advancements and applications in the area of biomedical, pharmaceutical, dental, medical, health management, biotechnological and other related sciences.
The highlight of ICONICA 2020 is that over 40 renowned scientists, researchers, and health care professionals, including 15 hailing from countries like USA, UK, Belgium, Canada, Sweden, France, Dhaka, Dubai and India will be coming to participate in the Conference. Around 900 delegates have already registered from different regions of country and participate in the ICONICA deliberations.
Pre-Conference workshops will be held on 12 February 2020 to train the novitiates on various research-related skill topics, in order to improve the specialized know-how of the aspirant delegates. The Conference events will encompass plenary lectures, keynote talks, oral presentations and poster sessions, all demonstrating novel, effectual and cost‐effectual research outcomes, and the rich information pertaining to variegated health care precepts. 
His Excellency Shri Bandaru Dattatreya, Governor, Himachal Pradesh will vote the chief guest, and will inaugurate the event on 13th Feb 2020 at 10.30 am, followed by the guest of honour Address by Dr Dinesh Dua, Chairman, PHARMEXCIL, India. Professor Raj Kumar, Vice Chancellor, Panjab University, will preside over the function and Professor Bhupinder Singh Bhoop (UIPS), Conference Chair, ICONICA, will deliver the Welcome Address during the Conference.