CTA President Dr Lobsang Sangay thanks US Secretary of State for raising issue of Panchen Lama
Says this shows US unwavering solidarity with Tibetan people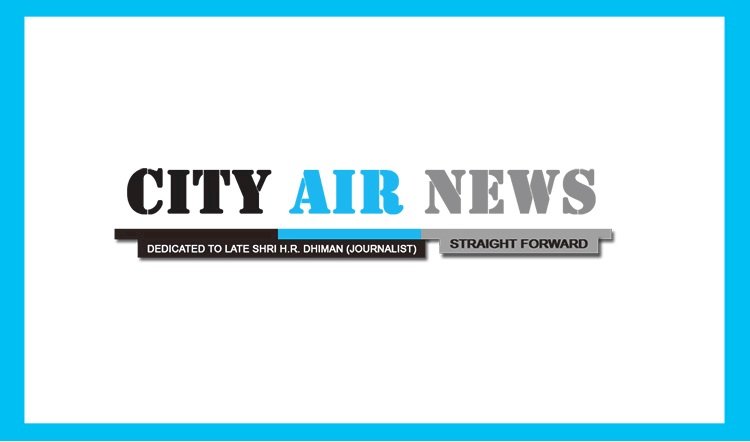 Dharamshala: The President of Central Tibetan Administration CTA, Dr Lobsang Sangay issued a statement in Dharamshala today, thanking the US Secretary of State for not only consistently supporting the Tibet issue but also making a call for the Panchen Lama in the strongest words ever in a long time. "This shows the US unwavering solidarity with the Tibetan people", said Sangay.
On the statement of  US Secretary of State Mike Pompeo ,CTA president further added "it sends a strong message to the Chinese government that the international call for Panchen Lama is stronger than ever and will continue to campaign for his release until he is able to return to his rightful place at the Tashi Lhunpo monastery in Tibet."
Central Tibetan Administration in a press release said that The US Secretary of State Mike Pompeo issued a strong-worded statement on the 25th anniversary of the Panchen Lama's enforced disappearance, demanding the Chinese government to release and "immediately make public the Panchen Lama's whereabouts".
The statement reiterated the United States concerns over China's ongoing campaign to eliminate the religious, linguistic and cultural identity of Tibetans.
 US Secretary of State Mike Pompeo addressed it, "The Department of State has made the promotion and protection of religious freedom a priority, especially in China, where people of all faiths face severe repression and discrimination. As part of that mission, on May 17, we marked the 25th anniversary of the disappearance of the 11th Panchen Lama, Gedhun Choekyi Nyima, who has not appeared in public since the PRC government abducted him in 1995, at age six."
"The Pachen [Panchen] Lama is one of the most important figures in Tibetan Buddhism with spiritual authority second only to the Dalai Lama."
The release said that earlier  Secretary Mike Pompeo tweeted on the Panchen Lama's disappearance reiterating his call on the Chinese government to reveal the spiritual leader's whereabouts and to end the state's interference in religious practices.