CT University welcomes Neophytes and parents
Author(s): City Air NewsCT University Chancellor Charanjit S Channi, Vice Chancellor Dr Harsh Sadawarti and others during opening ceremony of Neophytes. More than 900 students across 7 countries and 22 states marked their presence at CTU...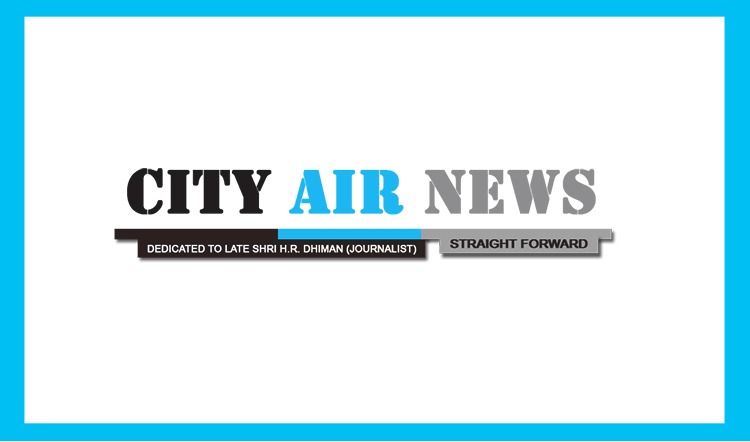 More than 900 students across 7 countries and 22 states marked their presence at CTU
Ludhiana, July 25, 2019: CT University, Ludhiana welcomed its new batch for the session 2019 during the first day of orientation program 'Neophtyes' which will take place for 5 days. More than 900 students across 7 countries and 22 states gathered around and the day started with auspicious lamp lightening. CTU saw diversity as various students came from countries like Laos, Ivoirian, Tanzani, Zambia, Nigeria, Malawi, Yuganda, Liberian etc and PAN India likewise: Bihar, South East, North East, Punjab, West Bengal, Nagaland, Mizoram, etc. In each of 8 schools, students registered themselves.
While welcoming the new students and parents, Dr. Harsh Sadawarti, CTU Vice Chancellor said, "I feel honored to welcome you all as you are the future of our University and shining stars of nation. Together we can bring a great change in the society's upliftment and we will surely give our best in bringing overall development in your personalities."
Later, an emotional musical play based on the life journey of CTU Chancellor Charanjit Singh Channi was played which left many students with teary eyes followed by a session with Chancellor where he answered queries of students and spread his words of wisdom to live the life to the fullest.
Bengia Gambo from Arunachal Pradesh, a student who got admission in B.Tech, CSE Cyber Security, while sharing his first day's enthusiastic experience said, "I am on could nine because of the only reason that I got my dream subject to study here. Moreover, the campus vibes are really positive and each CTian is really welcoming. I am lucky that now I am a part of CT University.
CT University Chancellor Charanjit S Channi encouraged the students to work hard and also motivated their parents that they should not worry about the future of their children as now they are in the best hands in the campus.
The upcoming days will have dance programs, guest lectures, spiritual programs, fitness programs, cultural programs and various other fun filled activities.