CT University organizes UN Sustainable Development Goal Summit 2021
The speakers from around 25 countries enlightened the viewers and participants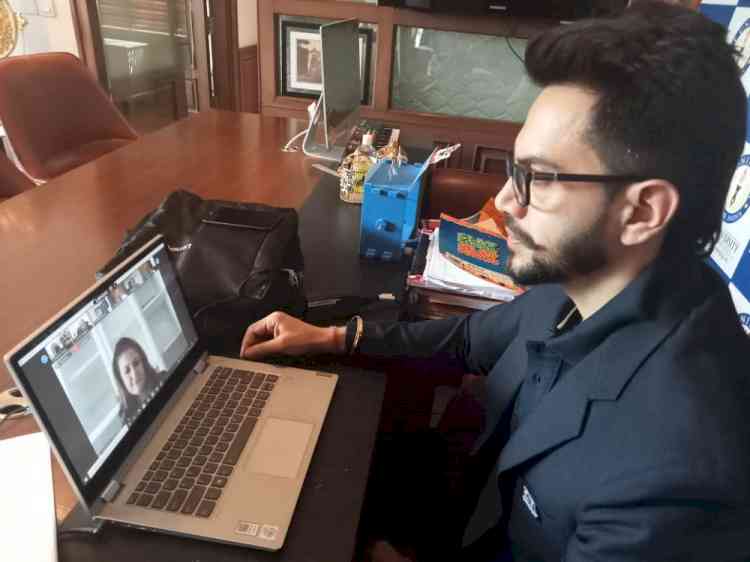 CT University Managing Director Manbir Singh.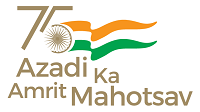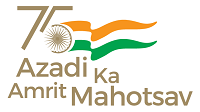 Ludhiana: CT University and Tradepreneur Global Academic Platform, UK has organised an 18 day long UN Sustainable Development Goal Summit-2021 in collaboration with US-India Science & Technology Collaboration for Security, US and Sakarya University Applied Sciences Turkey along with Kodolanyi Janos University, Hungary.
The speakers from around 25 countries enlightened the viewers and participants about the unique perspectives of UN sustainable goals that can be utilized to change the world. The guests list included names like Eduard Shalsi, Minister of State for the protection of Entrepreneurship, Tirana, Albania; Daniel Guce, Director of Certification, Ministry of Finance & Economics Tirana, Albana; Dean Professor Mustafa Ercan, Akdeniz University Turkey; Dr. Laazlo Kovacs, Vice Rector, Kodolanyi Janos University, Budapest University; Prof Dr Mehmet Saribiyik, Sakarya University Applied Sciences Turkey; Dr. Burhan Okjan, Professor, Akdeniz University, Turkey and Prof Dr. Noci Coglar, Vice Rector, Sakarya University, Applied Sciences, Turkey presented their views.
The key objective to organize this summit was to emphasize on Sustainable Goals in order to transform the world. It has been an excellent international forum for sharing knowledge and results in theory, methodology and applications of Good Health and Well Being, Gender Equality, Quality Education, Industry Innovation and Infrastructure and Climate Action etc.
Telling more about it, Dr. Harsh Sadawarti, Vice Chancellor CTU said, "The goal of this summit was to bring together researchers and practitioners from academia and industry to focus on understanding concepts and establishing new collaboration in the areas associated with UN Sustainable Goals."
Prof Dr Mehmet Saribiyik, Sakarya University Applied Sciences Turkey said, "In 2015, world leaders agreed to 17 Global Goals. It's now five years on, and we have more work than ever to do. These goals have the power to create a better world by 2030, by ending poverty, fighting inequality and addressing the urgency of climate change. Guided by the goals, it is now up to all of us, governments, businesses, civil society and the general public to work together to build a better future for everyone."
Manbir Singh, Managing Director, CT University thanked all the academicians and students from various universities and institutions, working professionals, research scholars from industry and research & development organizations across the different countries who participated in this summit.