CT University collaborates with MentorKart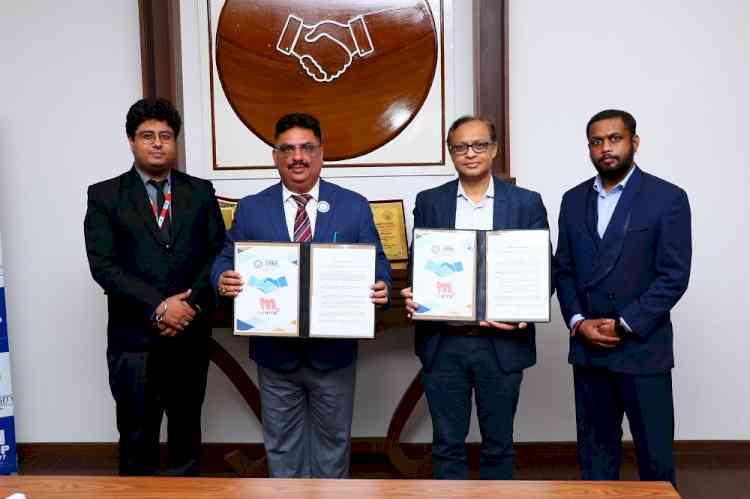 Ludhiana, August 18, 2021: CT University has collaborated with India's leading online mentoring platform 'MentorKart', New Delhi that is based on mentorship patented platform. This collaboration brings together Industry leaders and experts to share their vast life experiences and wisdom with the mentees.
 Elaborating further, Dr Harsh Sadawarti, Vice Chancellor, CT University said, "This tie-up is to provide a unique platform to our students to chase their goals with the help of active mentoring from the leading industry mentors." Also, MentorKart will offer specialized mentorship programs for students, working professionals, and entrepreneurs. The platform will also offer to learn through live sessions with industry experts, structured workshops, masterclasses, and 1:1 personalized interaction.
Ashish Khare, Founder, Mentorkart shared, "This would be helping the students to fulfil their dreams and take that big step towards success through this platform. Education can be fun when the student is passionate and the tutors are more."