CRICKET FEVER grips Dharamsala; India, England teams arrive for 5th ODI
Author(s): Arvind SharmaEngland cricket arrived at Dharamshala on Thursday. City Air News photo: Shyam Sharma, Dharamsala. Dharamsala, January 24, 2013: Long awaited International cricket has finally arrived in Dharamsala town, which has...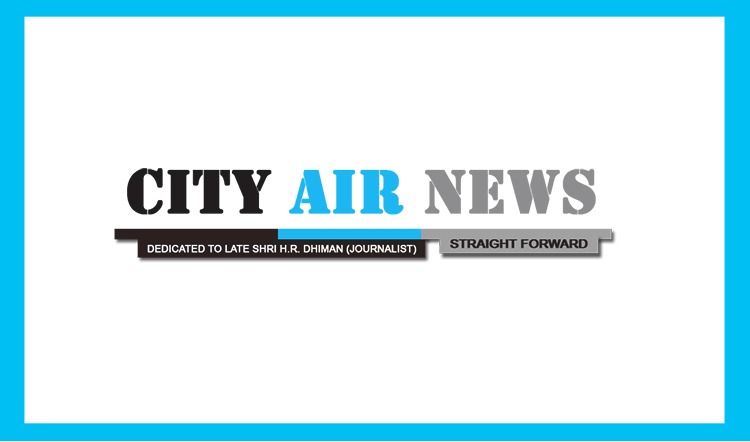 Dharamsala, January 24, 2013: Long awaited International cricket has finally arrived in Dharamsala town, which has the  backdrop of snow clad majestic Dhauladhar mountain ranges of mighty Himalyas. Dharamsala is gripped with cricket fever as India and England cricket teams reached the town for the fifth and final One Day International (ODI) match scheduled to be held here on January 27. 
Both the teams arrived at Gaggal Airport on Thursday  afternoon by a chartered flight and  headed directly  towards the "The Pavilion"- the five star residential complex of Himachal Pradesh Cricket Association (HPCA). 
The HPCA officials alongwith the girls from Central University of Himachal Pradesh (CUHP) in traditional Kinnauri dresses welcomed the members of the both teams at the airport, whereas HPCA president, Anurag Thakur welcomed the teams at "The Pavilion". 
The match was originally scheduled as a day-night fixture, has been changed to day time from 9 am - 5pm to avoid a bone-chilling evening under floodlights.
This match is the first international game to be hosted by Dharamsala. 
"It is going to be a historic day for the small hill state," said the HPCA President Anurag Thakur who has been instrumental in setting up the ground adding that after achieving the feat next step would be to hold a test match. 
Most of the people say  that star players including injured Indian Captain, MS Dhoni, may opt to sit out of the game, alongwith Aswin, Ishant and Ghambhir to give way to Mishra, Pujara and Dinda, so that they can prove  for the coming Australian tour.
Meanwhile, the English players will enjoy playing in the town in homelike climatic conditions and will try to reduce the margin in the series to 3-2 in such favorable conditions.  
The Dharamshala India-England match being the last of the current series, the prize distribution ceremony is expected to attract top BCCI officials to the venue. 
For hosting summer cricket, when it is very hot in the plains of India, the stadium is equipped to hold a day night match.
At an altitude of 1317 meters, the Dharamshala stadium is the first full-fledged stadium in Himachal Pradesh.
Date:
Thursday, January 24, 2013