Cremation cell working tirelessly
Says Pradeep Kumar Sabharwal, Commissioner MCL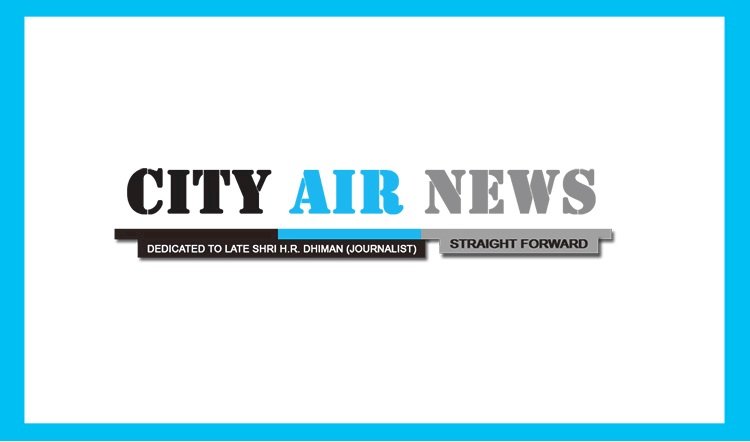 Ludhiana: To ensure that citizens don't face any hassle in conducting the last rites of their beloved deceased ones, MC commissioner took a review of the arrangements. 
Special cell established by the District Administration at the Civil hospital is  ensuring that transportation arrangement and assured availability at cremation grounds is there. 
Also all such cremation grounds are being sanitised by the MCL team.
"Nodal officer Swati Tiwana is coordinating with the other departments for arrangements like wood, LPG,  transportation and security at the cremation grounds. Also NGOs are being roped in for PPE kits etc", mentioned Commissioner MC. 
He also mentioned that more cremation grounds will be  added for the cremation of the body of covid victim if need be.
It is pertinent to mention that the District Administration Ludhiana on Thursday had issued a  standard operating procedure (SOP) document  for the management of bodies of Covid-19 victims in Ludhiana. 
As per SOP, the a Covid cremation management cell has been formed in the Lord Mahavir Civil Hospital Ludhiana which is functioning under the supervision of MC Joint Commissioner Swati Tiwana and anyone can contact on the cremation cell's helpline numbers 9501500101, 7719712797 and 9501500102 for ensuring that family of the deceased face no problem in accomplishing the last rites.