CPUJ condemns Chandigarh police action against journalist Davinder Pal
On April 18, the Chandigarh police had caught the senior journalist Davinderpal  in a vehicle while he was on his way to his office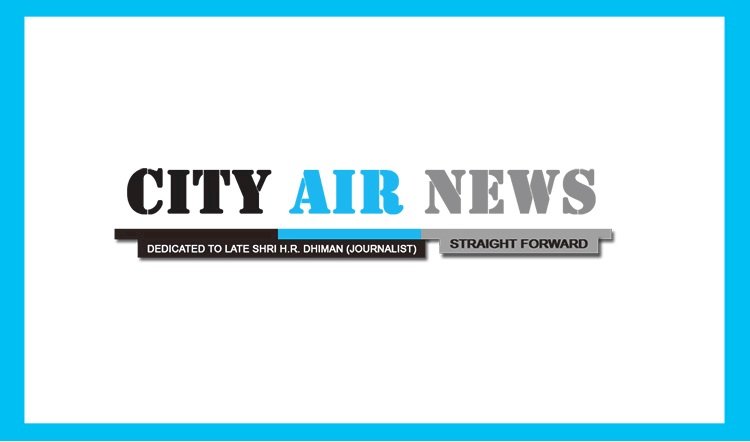 Chandigarh: Chandigarh-Punjab Union of Journalists (CPUJ) have condemned the action of Chandigarh police against the Punjabi Tribune senior journalist Davinder Pal for harrasing him while on duty. 
The President of the Union  Vinod Kohli, General Secretary Naveen Sharma and organizing   Secretary Baljit Marwaha have demanded strict action against  the SHO and concerned police staff who even after showing the identify card detained the journalist.
On April 18, 2020, the Chandigarh police had caught the senior journalist Davinderpal  in a vehicle while he was on his way to his office. 
The union said that media is also performing its duty in tough circumstances. Such an action of the police cannot be ignored. /( April 19, 2020)