Covid survivor Gurpreet Wasi shows her solidarity towards `Sunfeast India Run As One'
The Khalsa Aid Volunteer has pledged 150kms towards the initiative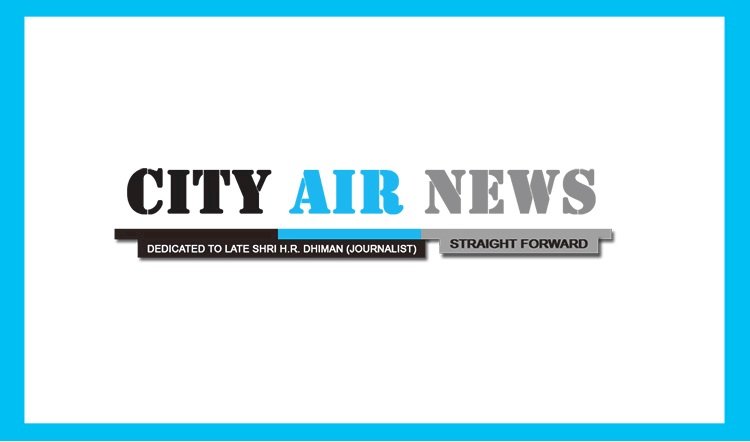 New Delhi: The ongoing COVID 19 pandemic has affected a lot of lives and has most certainly deterred a lot of spirits, but Gurpreet Wasi who has weathered all storms is raring to run for the betterment of our society. Gurpreet is a race organizer and has been doing a lot of community service during the current pandemic through the Khalsa Aid group. She contracted the virus in the first week of June but has now fully recovered. She has pledged 150kms towards the 'Sunfeast India Run As One' movement.

Gurpreet has found her own quest and passion by trying to step up every day to help others. She feels that the path has been chosen for her. For Gurpreet, the only 'real' reward of life is to help others revive and grow.

The runner said, "From helping daily wagers reach their villages, to adopting homeless shelters to medical support to critically ill patients, life has not seen a pause in the last four months.  I am touching thousands of lives in NCR through the Super Sikh Foundation by providing meals and medical support. I am also personally organizing a skill development program for women to help them become self-reliant by making and selling homemade sanitary pads".

Maintaining the right balance between work, home and community service can be a huge challenge but having a supporting family can always make life easier for a person like Gurpreet, who dons many hats in her life.

"I am grateful for the indulgence of my family and work colleagues that allows me time to be on the ground most of the time. I do tend to burn out but in retrospect, I don't think I have any other option. Once I started the process of reaching out to needy people, my role and responsibility became larger than my challenges. I am a firm believer in God and I think I am able to do community service because I have been chosen to do so," said Gurpreet.

Gurpreet, who diligently goes for a 5 km run everyday, has kept her immunity at its peak through these dangerous times. Despite being exposed in public areas, she was able to sustain herself for months before eventually getting contracted with COVID 19 in the first week of June. 

She feels that the Sunfeast India Run As One is a platform where both her passion of community service and running can co-exist. 

"There couldn't have been a better platform for me than the Sunfeast India Run As One as through this, not only can I run but also make a difference in people's lives who have been affected by the pandemic. Two running groups in Delhi have already pitched in support towards this initiative and I am sure many more will join in solidarity in due course," said the runner and philanthropist.

A host of Bollywood stars including Tiger Shroff, Athiya Shetty, Tara Sutaria and Rahul Bose have joined the largest citizen movement in support of livelihoods. As India celebrated its 74th Independence Day on 15 August 2020, Sunfeast India Run As One embarked on a journey to cover the total distance between Kashmir to Kanyakumari 74 times. The main goal of this movement is to showcase the power of togetherness which will contribute to changing the lives that matter.