Covid-19: Yamaha staff donates one day salary of Rs 61.50-lakh
to support the government in fighting the contingencies arising out of the Covid 19 pandemic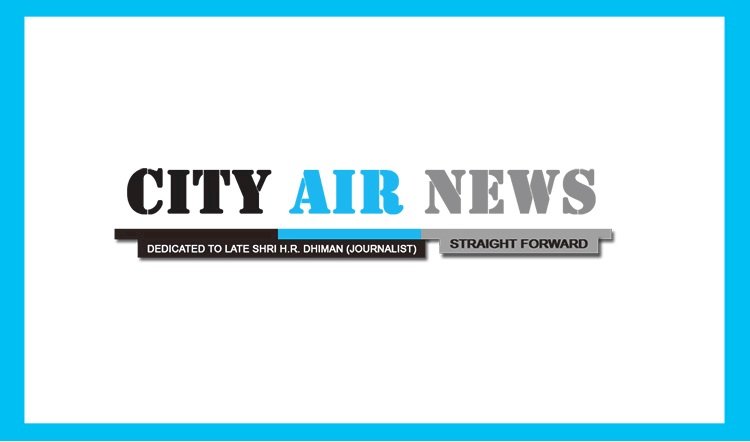 Chandigarh: Yamaha Motor India Group on Saturday announced that its employees have donated a day's salary from the April month on a voluntary basis in order to support the government in fighting the contingencies arising out of the COVID 19 pandemic in India.
 
The permanent employees including white and blue collar employees, some trainees based at the three plant locations in Haryana, UP and Tamil Nadu, corporate office in Chennai and area offices across India donated a total of Rs. 61.5 lakh for this noble cause. 
 
Out of the total donation of Rs. 61.5-lakh, Rs. 25-lakh each will be donated to the Chief Minister's Public Relief Fund, Tamil Nadu , Chief Minister Distress Relief Fund, UP and the remaining Rs. 11.5-lakh to the PM Cares Fund.
 
Takahiro Henmi, executive VP, Yamaha Motor India said that we will also continue to provide assistance to the government in the best way we can.