COVID 19: Veterinary hospitals and dispensaries providing uninterrupted services to farmers in Ludhiana
Regular supply of milk and eggs continues for residents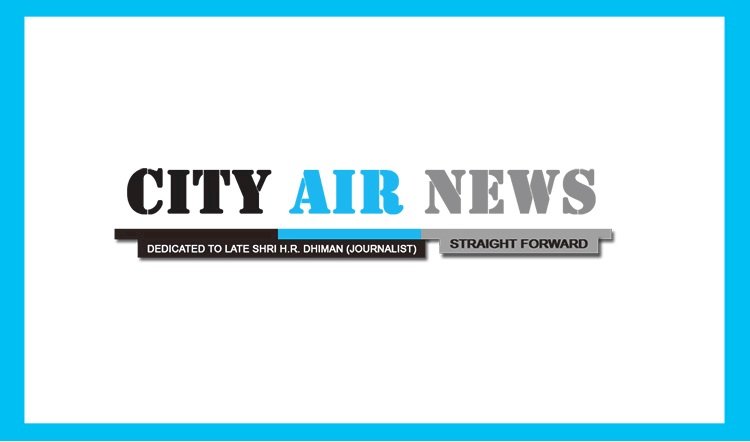 Ludhiana:    In view of curfew/lockdown in district due to Novel Coronavirus (COVID 19), all the veterinary hospitals and dispensaries of district Ludhiana have been kept open so that the farmers do not face any problem, besides residents continue to get milk, eggs, meat products etc.
    While providing information, Dr Ashok Kumar, Deputy Director, Animal Husbandry Department, informed that a large number of farmers are involved in animal husbandry along with farming of crops in the state. He said that such dairy farmers are the reason that the residents are getting uninterrupted supply of milk, eggs and meat. He informed that the Animal Husbandry department Punjab is continuously providing facilities to the farmers in the state.
    Dr Ashok Kumar informed that at present, there are 251 government veterinary hospitals and dispensaries in district Ludhiana, that remain open from 9 am to 3 pm daily. He said that the animal expert doctors and other staff have been deputed there by making their rosters. He said that the hospitals or dispensaries, where there is shortage of staff, there also, alternate rotation wise arrangements have been made.
    He informed that the services of sexed semen of animals are also going on uninterrupted. He said that services are provided to all farmers who bring the animal to the hospital and sometimes even at their homes. He said that while providing treatment, all directions of the government such as social distancing and others are strictly followed. He informed that even in case of any emergency like situation in the district, there is no shortage of feed or fodder. He informed that to ensure uninterrupted supply of these items, the department has issued passes at district level, along with home delivery passes for people supplying eggs and meat.