Covid 19: Shelter homes set up for providing shelter and other facilities to homeless persons
DC issues list, needy persons should provide information in their nearest police stations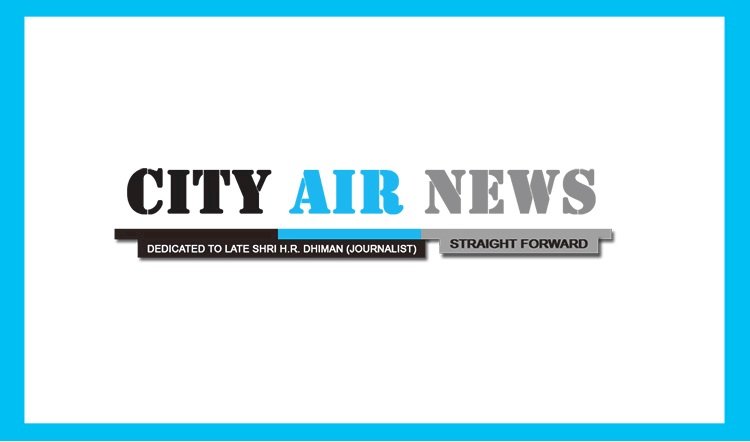 Ludhiana:    In view of the lockdown in the district, the District Administration have started shelter home facility for homeless and needy persons, where they would be provided shelter, food and medical facilities. 
    While providing information, District Magistrate-cum-Deputy Commissioner Mr Pradeep Kumar Agrawal have informed that under the Disaster Management Act 2005, 10 buildings have been designated as shelter homes in district Ludhiana. An SHO level officer have been deputed as incharge of each shelter home.
    These buildings are located at village Partap Singh Wala (9878903301, 9878903300), Mundian Kalan (9878903302), Gaunsgarh on Rahon Road (9878903303, 9779459933), Lohara (9878903304), Kadian (9878903305, 8146605050), Lalton Kalan (9878903306), Kailash Nagar Bajra Road (9878903307, 9779590353), Tibba Road (9878903308, 9878941815), village Gill (9878903309, 9878903210) and Noorwala Road Phambra (9878903310, 9779590300).
    Mr Agrawal informed that the needy and homeless should give intimation at their nearest Police Station, and then the police would take them to the shelter homes. In shelter homes, these people would have to maintain social distancing at all times. He informed that for proper functioning of these shelter homes, Police Commissioner, Secretary RTA, PSPCL, MC Commissioner, Civil Surgeon, SDM Ludhiana (East and West) have been deputed.
    The Deputy Commissioner have appealed to the migrants moving towards other states to reach these shelter homes and follow all guidelines related to the lockdown.
 
DISTRICT ADMINISTRATION ISSUES ROSTER FOR OPENING OF BANKS
Ludhiana: To ensure that people do not face any problems regarding making financial transactions etc in view of the ongoing lockdown in Ludhiana, the District Administration have issued a roster for the opening of banks.
    Additional Deputy Commissioner (Development) Mrs Amrit Singh informed that from Monday to Saturday, all branches of 16 different banks each would remain operational. She informed that this roster would be implemented from April 3, 2020, onwards.
    She clarified that no separate pass would be required for the banking staff and they can use their official ID card for commuting.