Covid-19 and labour law compliance
Aparajitha Corporate Services Private Limited, organised a '60 Minutes Compliance' webinar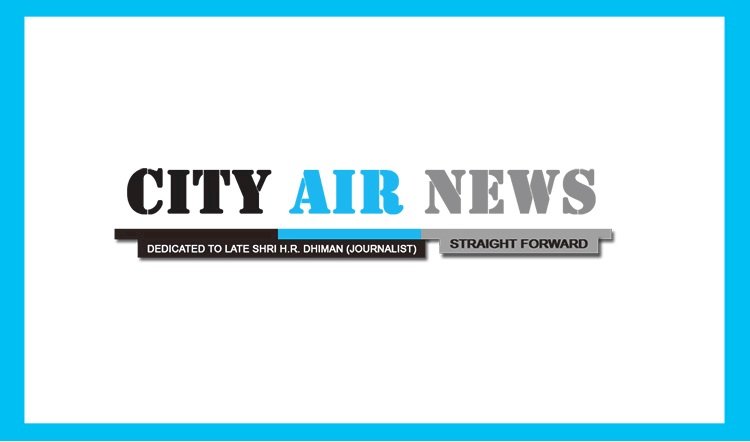 Chennai: Aparajitha Corporate Services Private Limited, organised a '60 Minutes Compliance' webinar to discuss the impact of the COVID-19 lockdown on Labour Law Compliance. The webinar was aimed towards benefitting the companies and their Human Resource fraternity by providing several guidelines in order to help them survive through the COVID-19 crisis.
Speaking on the occasion, Mr. Nagaraj Krishnan, Managing Director, Aparajitha Corporate Services Private Limited said, "Over the past month or so, COVID-19 has completely changed the way Corporates used to conduct their businesses…not just in India, but globally. Given the current scenario, while the lockdown is the best decision to be taken to ensure health and safety of the people, an economic slowdown is inevitable on account of several businesses across sectors being severely affected. Today's webinar was more of an advisory from a Compliance perspective on how to minimise the impact of the slowdown on the workforce."
The Webinar, which saw registration of more than 1000 participation by individuals comprising of HR professionals, mid & senior level personnel from Corporates across various industry sectors, was moderated and addressed by Mr. K. Varadan, Chief Consultation Officer, Aparajitha Corporate Services Private Limited. 
The webinar highlighted the extremely important and relevant labour law facets to be kept in mind in the presently volatile scenario.
The '60 Minutes Compliance' webinars are in line with Aparajitha's continuous endeavour in bringing knowledge enhancement to organisations, given the fact that the co-existence of Labour and Capital is of paramount importance at all times, and more so when posed with a global challenge such as COVID-19.