Covid-19: Active case finding campaign starts on April 3
Teams will inquire people about their health and travel history outside country and state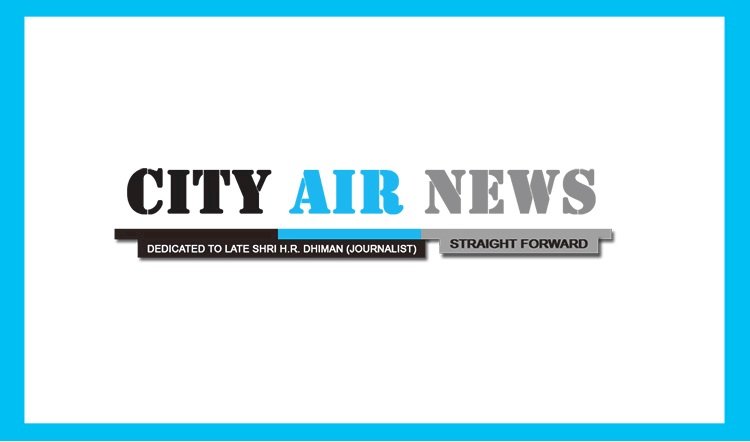 Dharamshala: Active Case Finding Campaign in the districts of Kangra, Una, Hamirpur and Chamba will start from 3rd April along with other districts of Himachal Pradesh. The campaign will last for one week in the first phase. Each team consists of two members.
These teams will inquire the people about their health and travel history outside the country and state. Information about other diseases like Diabetes, High BP etc. will also be collected. The database will be maintained on paperless format using Google sheets. Teams will guide the people about maintaining social distancing and using masks. The teams will ensure surveillance of health of all the people in the area. The health department staff will be supplemented by the staff of departments of Ayurveda, Education and ICDS.
A communiqué tells that the campaign will have combing of entire area house to house with 1826 teams in Kangra district. Over 130 supervisory staff will monitor the activities intensively.
In Una district a total of 144 combing teams will search the district in five sub-divisions. Hamirpur will be combed by as many as 537 team each consisting of 1174 members whereas Chamba district will be screened with the help of 610 teams in six sub-divisions comprising two members each.