Coronavirus Travel Guide: Travelling safely and flexibly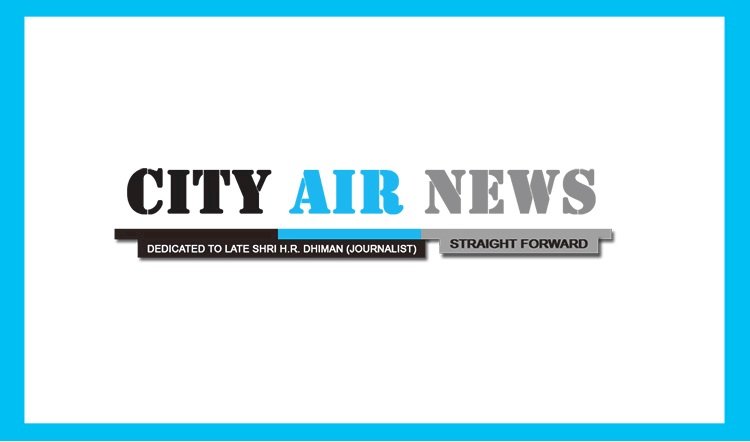 The rapid global spread of the Coronavirus has had an unprecedented effect on everyone's travel plans. Most countries had stopped all kinds of international travel. Although flights have started functioning again, it is mostly to help repatriate people who had been stuck due to the sudden bans. It is still fairly dangerous to travel and must be avoided, if not necessary. Even with the administrations of different countries easing rules, utmost care needs to be taken while making travel plans. One of the most helpful websites to guide you through the right steps of traveling safely as well as flexibly in these trying times is MakeMyTrip. With regular updates as per government regulations and by airlines, hotels, and more, MakeMyTrip has all the necessary information in place. Additionally, there are a host of great MMT coupons and deals at a place to help you out with your plans.
Although it is still dangerous to travel, we understand that it might be necessary in some cases. To ensure safe and flexible travel, here is a list of important things to keep in mind:
●    Remember to wear masks. If you have symptoms such as coughing and sneezing, remember to wear masks when outside to avoid spreading or acquiring the infection by chance.
●    Wash your hands frequently. One of the most basic steps that we have been told to do since day one, this is one of the most important steps. Avoid touching your face or mouth before washing your hand. Remember to wash your hands thoroughly for at least 20 seconds. If you don't have immediate access to soap and water, use a sanitizer with at least 60% alcohol content.
●    Try to maintain your distance. Although it may prove to be difficult, efforts must be taken to practice social distancing. Especially if someone is around who is sneezing or coughing, maintain distance from the person. Airborne cough droplets are a possible source of infection. Try to avoid attending gatherings especially large ones and ones that might take place in closed spaces.
●    Carry gloves and disinfecting spray. Try to wear gloves while you travel by airplanes and other public transport to avoid touching any surface that might be infected. Carry a disinfecting spray for extra measure. Although most airline companies and hotels are certainly taking measures to sanitize, take these measures for extra precautions in these public spaces. Check out MakeMyTrip.com for updates by hoteliers and paired with great deals and coupons, they will help you make better decisions regarding your travels.
●    Keep a record of your medical history. It has been proven repeatedly that people with pre-existing conditions like diabetes, asthma, etc are more susceptible to get infected. It is best to avoid traveling if you have such conditions but in case of unavoidable circumstances, it is best to keep a brief record on yourself. Remember to carry a sufficient amount of any regular medication you might take as many places are still in strict lockdown and might not have stocks.
●    Gather information on your destination. Before traveling, make sure to gather all relevant information on your destination. Many places are still under strict lockdown. Therefore, remember to check the availability of local transport, lodging, availability of food, and such. Visit MakeMyTrip.com and remember to check information regarding the availability of flights, trains, their bookings, and such. Additionally, there are amazing offers and coupons that will help you make up your mind.
We must be extremely careful when we travel and keep these important points in mind. Listed are some great MakeMyTrip.com deals and coupons that will be beneficial for any travel plans:
●    Get 1000 INR off on flights:
●    Maximum savings of 1000 INR available on domestic flights.
●    One-way, round-trip and multi-city.
●    Available for old and new users.
●    Instant 100 INR off on all bookings:
●    Applicable only on domestic flights.
●    Coupon code is required at checkout to avail the MakeMyTrip Flight offer.
●    Minimum transaction amount is not required.
Visit MakeMyTrip.com to avail these offers and browse through exciting deals that will help you make the best decisions and receive optimum results with your travel plans. It is great deals and coupons like the ones at MakeMyTrip.com that help us make feasible plans and travel safely and flexibly during these tough times.
The global pandemic presented us with unprecedented challenges that left us all flustered. It is important to keep in mind the virus and its implications in mind while doing all activities from now on. We stand the chance of not only getting infected but also, spreading the infection to more vulnerable members of our society. We must take the utmost care while making travel plans, to travel safely, and flexibly and keep all necessary precautions in mind.