Corona graph starts to rise again in Kangra
12 get corona infected today, infected tally reached 371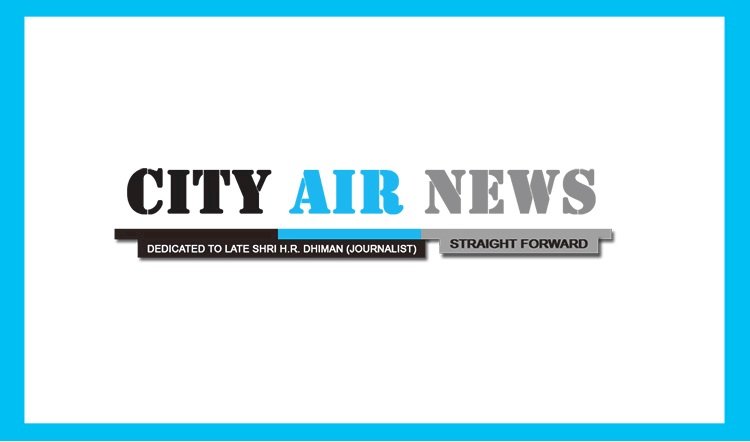 Dharamshala: Once again, the graph of Corona has started to grow fast in Kangra district. This week there has been an upsurge in corona infected cases in the district. On Thursday, 12 corona cases  including four army and paramilitary personnel have been found  in the district. At the same time, two people have managed to win the battle with Coron today,  In the district, the number of infected persons has reached 371 with 12 corona cases for the day.
 In the new cases, a 46-year-old army man from Guglada village of Jawali returned from Bidar in Karnataka, a 37-year-old jawan from Bhadiara village of Kangra returned from Srinagar, a 28-year-old army man from Sunhehar village of Jawali returned from Leh and a 38-year-old paramilitary jawan from Kulthi village  who returned from Chandigarh to Kangra are included.
Apart from armed forces men, a 33-year-old youth from Chadiyar returned from Malaysia, a 47-year-old woman from Chandpur village in Palampur returned from Delhi, a 25-year-old man from Ropa village of Baijnath returned from Saudi Arabia, a 49-year-old man from Bhankhed village of Baijnath from Delhi, A 25-year-old girl from Ghorkari in Kangra returned from  Noida, a 46-year-old government employee from Palampur's Neugal stationed on duty at the Institutional Quarantine Center at Paraur, a 53-year-old man of Tikri village in Jaysinghpur returned from  Delhi's and A 52-year-old man of Amb Patiyar village of Jwalamukhi already admitted in  ward of Tanda Medical College were reported positive today.
In the Kangra district today, two corona infected have beaten the corona when their report came Negative , they include a 28-year-old youth from Khairian and a 70-year-old  from the Chatri  Siyuan undergoing treatment at the Dadh Covid Care Center. They are  now being sent home to remain in domestic quarantine for the next seven days.
With  12 new cases in the district, the figure of corona infected people has reached 371. While so far 305 corona patients have recovered after corona infection in the district. There are now 64 active patients in the district and two have died.