Cooperation Minister Sukhjinder Singh Randhawa rejects Union Government's meagre hike in sugarcane prices
Terms such decision at time of epidemic as a nasty joke played on farmers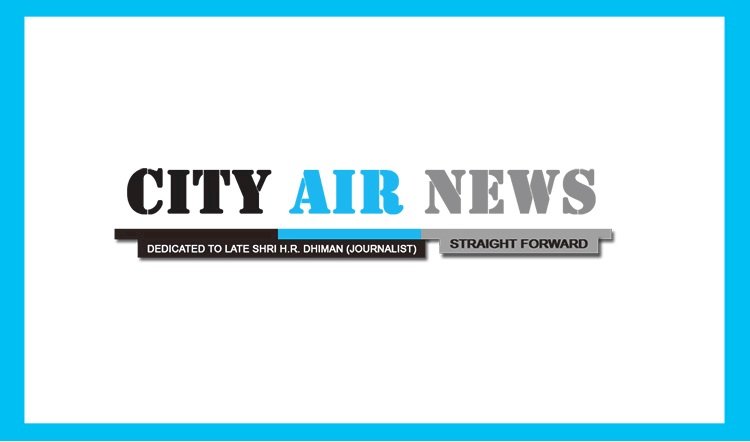 Chandigarh: The Cooperation Minister S. Sukhjinder Singh Randhawa has categorically rejected the meagre hike in sugarcane prices terming it as the continuation of the unabated series of anti farmer decisions of the Union Government.
In a press communique here today, S. Randhawa demanded that in order to save the sugarcane cultivators already reeling under the burden of inflated costs during COVID-19 pandemic and bolster the sugarcane sector, the Union Government should announce bonus at the rate of Rs. 70 per quintal in addition to the already announced price and the bonus must be credited directly into the accounts of the farmers. The States like Punjab having less recovery rate have also been discriminated against with the Union Government fixing Rs. 270.75 per quintal price based on 9.5 percent recovery.

The Union Government has increased the price of sugarcane from Rs. 275 to Rs. 285 i.e. at the rate of a mere Rs. 10 basing this increase on the 10 percent recovery rate, said the Minister.

He also pointed out that it is a cruel joke for states like Punjab having less average sugar recovery. The Punjab Government is already paying SAP (state advised price) of Rs. 310 to compensate farmers and keeping in view present crisis in agriculture, economy & sugar sector, Government of India should pay a bonus Rs. 70 per quintal directly to farmers keeping in view high input costs due to COVID -19 crisis.

Describing the meagre increase in the price of sugarcane as a nasty joke played on the sugarcane growers, S. Randhawa said that this decision has also dealt a major blow to the campaign for crop diversification, especially for Punjab which has a recovery rate of less than 10%. He further elaborated that Punjab Government is working tirelessly to promote sugarcane farming as an alternative to get the farmers out of the wheat-paddy crop cycle by establishing state-of-the-art Sugarcane Research Center at Kalanaur and revival of Sugar Mills across the state, but the modest increase made by the Union government like 'cumin in the mouth of a camel' has prompted farmers to avoid sugarcane cultivation. The Minister also added that during the Covid-19 crisis, the farmers of Punjab had left no stone unturned to replenish the food bowl of country.

Advancing his arguments, S. Randhawa said that the farmers of the state had not yet recovered from the shock of the three anti farmers Ordinances introduced by the Union government and now by increasing the price of sugarcane marginally the Union government had sprinkled salt on the wounds of the farmers. He said that sugar is one of the essential commodities for which sugarcane crop is essential.

The importance of essential commodities was known to all during the Covid crisis but the Union government had ignored all these aspects and increased the price of sugarcane marginally which was rejected by the Punjab government from the outset, added the Cooperation Minister.