Continuous impressive growth in exports not only showcases resilience of exports sector but will also help in crossing USD 400 billion target: FIEO President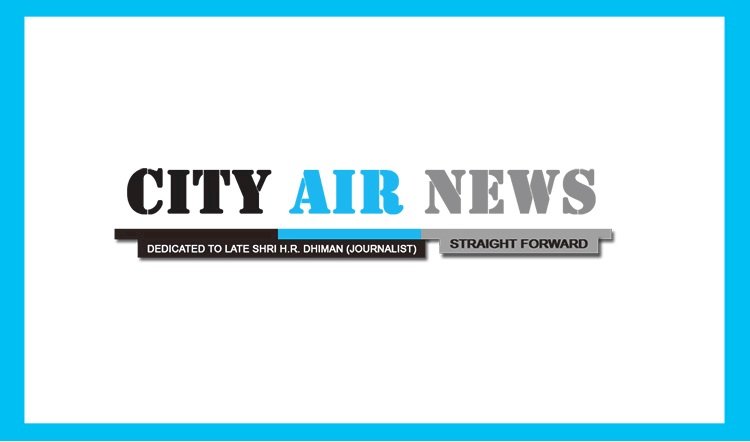 Ludhiana, February 15, 2022: Responding to the January 2022 Trade Data, FIEO President, Dr A Sakthivel said that the exports of USD 34.50 billion with a growth of 25.28 percent during the month has once again showed the resilience of India's exports sector. The enthusiasm with which the Exim community has impressively performed has further given a boost to the sector, thereby helping the economy further move towards recovery. Reaching USD 335.88 billion with a very high growth of 46.73 percent compared to the same period previous fiscal is commendable in itself, further re-invigorating fresh impetus among the exporters of crossing the USD 400 billion exports target for the fiscal.
 
Praising the efforts and hard work of the exporters, Dr Sakthivel thanked the Hon'ble Prime Minister, whose clarion call to exporters further enthused the exporting community for such an outstanding performance. Dr Sakthivel also welcomed the steps taken by the government under the able and dynamic leadership of the Prime Minister, Shri Narendra Modi and also the Union Finance Minister and the Union Commerce & Industry and Textiles Minister for showing confidence and trust on the exporters during these challenging times.
 
The FIEO President said that the top sectors, which performed impressively during the month were Petroleum Products, Engineering Goods, Organic & Inorganic Chemicals, Cotton Yarn/Fabrics/Made-ups, Handloom Products etc., Gems & Jewellery, RMG of All Textiles, Plastic & Linoleum, Electronic Goods, Marine Products and Man-made Yarn/Fabs./made-ups etc. Out of these, almost all of them were labour-intensive sectors contributing majorly to the exports basket, which itself is a good sign, further helping job creation in the country. However, imports clocking USD 51.93 billion during the month with a growth of 23.54 percent, is a point of concern and should be analysed, said Dr A Sakthivel.
 
The FIEO Chief is of the view that though the government has announced a slew of measures to support exports, the need of the hour is to soon announce extension of the interest equalisation scheme and allow transfer of MEIS, increase the validity of scrips to 24 months, extend RoDTEP to EOUs, SEZ and Advance Authorisation and expand usages of RoDTEP and RoSCTL scrips.