CONSTITUTE WORKING GROUP TO FORMULATE CBG POLICY & SUBMIT REPORT BY APRIL END, AMAN ARORA DIRECTS OFFICIALS
New & Renewable Energy Sources Minister asks PEDA to follow up all CBG cases pending with different departments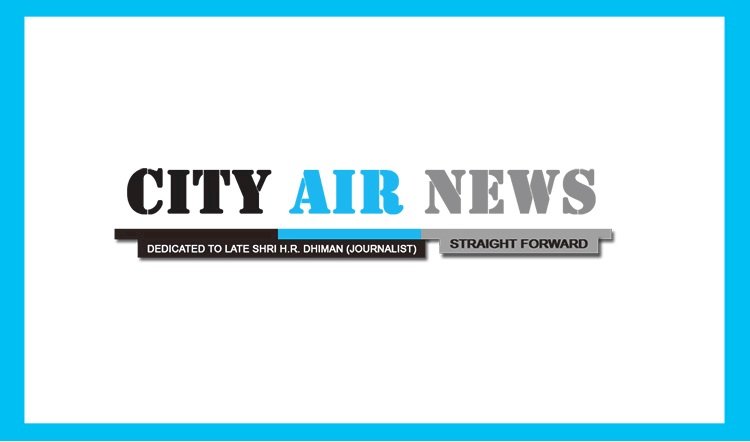 Chandigarh, March 28:
In order to further expedite the execution of Compressed Biogas (CBG) projects to tackle the problem of pollution in the state, Punjab New and Renewable Energy Sources Minister Mr Aman Arora on Tuesday directed to constitute a Working Group of all stakeholders to formulate CBG Policy of the state. This Group will submit its report by April end.
He held back to back meetings with CBG developers, representatives of Indian Oil Corporation Ltd (IOCL), GAIL, ICAR and Banks to address the interrelated issues here at PEDA Bhawan.
Expressing concern over the pending permission at various level in different departments, Mr Aman Arora directed Punjab Energy Development Agency (PEDA) officials to do follow-up of the CBG plants cases pending for required permissions at the end of different state departments. During the meeting, the cabinet minister also called up some officers of different departments and asked them to clear the pending cases without any further delay.
On the off-take of CBG, Aman Arora said that the state will explore feasibilities to create an enabling mechanism for off-taking of CBG and Fermented Organic Manure (FOM), produced as bi-product by CBG projects. He assured the investors that he will also take up the matter of CBG off-take with the Union Government.
Addressing the CBG developers, Aman Arora said that Punjab is predominantly an agrarian state and there is immense potential of paddy straw and agriculture residues based CBG projects as over 20 million ton paddy straw was being produced every year.
As many as 43 CBG projects have already been allotted by PEDA, said Mr Aman Arora, while adding that on completion, these 43 projects will consume about 18 lac ton paddy straw per annum, which is expected to produce 510.58 Ton CBG daily.
He said that Asia's largest CBG plant of total capacity 33.23 Ton Per Day (TPD) has already been commissioned in Sangrur district and another CBG project of 12 TPD capacity has been commissioned at Khanna and is under trial run. Four more projects of total capacity 52.25 TPD are likely to be operational in next 4-5 months, he added.
Meanwhile, the cabinet minister further said that these meetings were convened to understand the issues being faced by CBG developers and resolve them at the earliest. CBG plants are the best possible solution to check stubble burning in a scientific way and Chief Minister S Bhagwant Mann led Punjab Government is committed to make the state leading state in renewable energy production and utilisation, he added.
CBG developers thanked Aman Arora for convening meetings to hear their issues and personally monitoring the status of all CBG projects.
Prominent among those who were present in the meetings include Chairman PEDA HS Hanspal, Chairman Punjab Genco Ltd Navjot Singh Mandair (Jarg), Director PEDA MP Singh, CGM GAIL Praveer Aggarwal, SM Marketing GAIL Dhruv Atal, SM IOCL Kshitij Sandhya, DGM IOCL G Jauhal, AGM SBI Mohali K. Pant, DGM SBI Mohali Aruna Thakur, AGM Canara Bank Sunil Khumari  and representatives of Verbio India Private Limited, Enernxt Private Limited (thermax group), Ever Enviro Resource Private Limited, IRM Energy, PES Renewbales Private Limited, Thind CBG Private Limited, Torrent Gas, Think Gas and Gujarat Gas.