Congress party stands shoulder to shoulder with farmers against central agriculture laws: MP Tewari
Raised his voice against black Laws in Parliament earlier also; Farmers' voices will be raised again during the coming session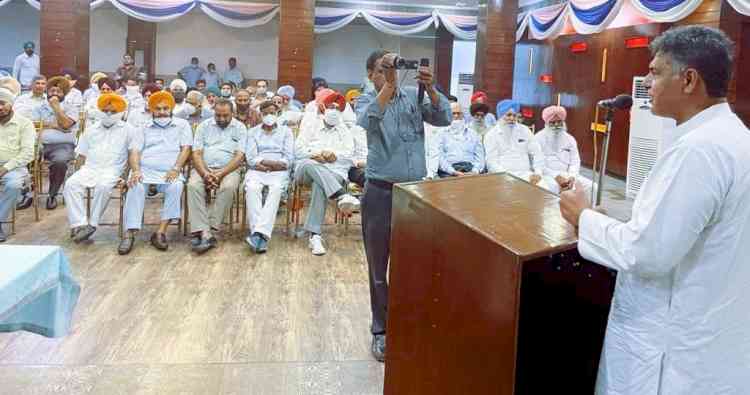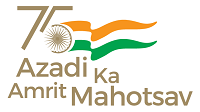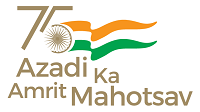 Kharar: Member Lok Sabha from Anandpur Sahib and former Union Minister Manish Tewari today said that the Congress party has stood shoulder to shoulder with the farmers against the Union Agriculture Act, which was enacted before and after the enactment of the law. Supporting the farmers, he has strongly opposed these black laws.
Addressing various public meetings held at Kurali, Kharar and Naya Gaon, including Majri village in Kharar assembly constituency, where Tewari learned about the problems of the area. At the same time, he once again expressed his support to the farmers and said that Congress has always stood shoulder to shoulder with them against these black laws. Congress has supported farmers at all levels since the enactment of these laws. Tewari emphasized that he had personally exclamatory "Haaye'' in Parliament against these black laws and would continue to raise the voice of farmers in the Lok Sabha during the coming monsoon session of Parliament. Meanwhile, he also lashed out at the building mafia and promised justice to the swindlers.
Speaking on the occasion former Minister Mr. Jagmohan Singh Kang said that the development of the constituency is his priority and in collaboration with Mr. Manish Tewari MP he has been working on a number of projects for the development of the region. There are many other things involved including solving the traffic problem through construction of flyovers.
Among others, Mr. Yadavinder Singh Kang (Vice Chairman Infotech), Mr. Pawan Dewan (Chairman Punjab Large Industrial Development Board), Sarpanch Jagdeep Singh Majri, Mr. Labh Singh Chairman Block Samiti, Mr. Ranjit Singh Jiti (President Municipal Council), Mr. Kurali, Councilor Mr. Nandi Pal Bansal, Mr. Rana Ravinder Singh, Mr. Gopal Sareen, Mr. Kuldeep Singh Panch, Mr. Madan Singh Sarpanch Manikpur, Mr. Ranjit Singh, Mr. Rana Rai Singh, Mr. Yashpal Bansal Urban Congress President Kharar, Mr. Rajbir Singh Raji Councilor Kharar were also present.