Congress appeasing anti-national forces: Chugh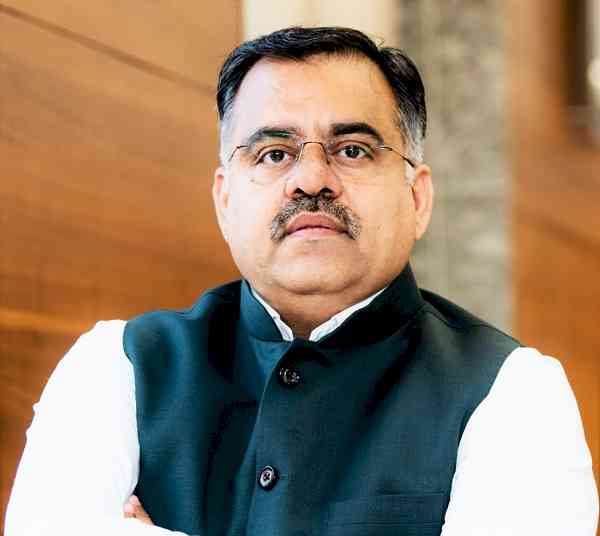 BJP national general secretary Tarun Chugh. Source: IANS
Chandigarh, November 24, 2021: BJP national general secretary Tarun Chugh today blasted the Congress government in Punjab for " appeasing anti-national and  disruptive forces ".

Reacting strongly to the appointment of Balwant Singh Kitlabama as chairman of Punjab Genco Ltd, Chugh said it was reprehensible the way Channi government has been buckling under pressure of anti-national forces. 

Kotlabama is the brother of US-based Avtar Singh Pannun, a key office-bearer of the banned pro-Khalistan organisation Sikhs For Justice (SFJ), and is also considered close to state cabinet minister Tript Rajinder Singh Bajwa.

Chugh said it looked perfectly in tune with Punjab PCC president Navjot Sidhu heaping praise on Pakistan Prime Minister Imran Khan who has been sending drones, drugs and ISI agents to India. 

The Channi government has brought shame to the state by appointing a person who has links with the banned pro-Khalistan elements. 

Demanding immediate removal of Kotlabama from the post, Chugh said the Congress's support to such anti-national forces would be opposed tooth and nail by the BJP.