Conduct all exams online amid coronavirus
FSFTI and PUCA urge MHRD and UGC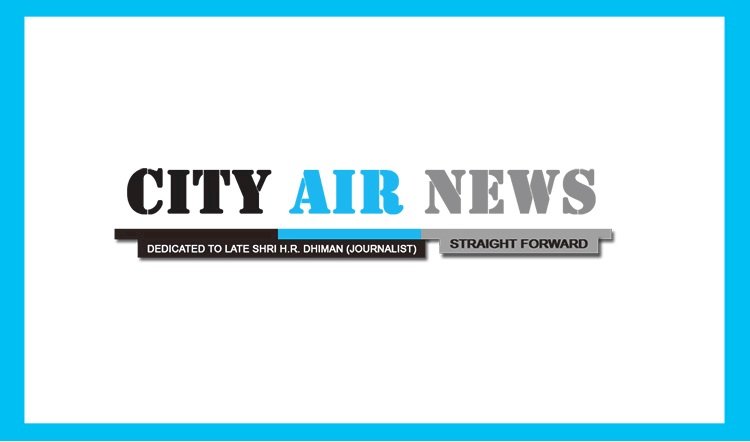 Ludhiana: Federation of Self Financing Technical Institutions (FSFTI) & Punjab unaided Colleges Association (PUCA) urged Ministry of Human Resource Development (MHRD) & University Grants Commission (UGC), New Delhi to conduct the end semester exams through online mode.
 
Dr. Anshu Kataria, President, PUCA & FSFTI urged UGC to consider this semester as an exception due to the outbreak of coronavirus. He further said that big decisions are required to save time of the students and colleges.
 
Kataria further added that students, staff and management of all the unaided institutions of the Country are there with the Govt in this situation but at the same time keeping in mind the precious academic session of these students, Govt should plan for the online exams for this semester.
 
Sh. KVK Rao, General Secretary, FSFTI said that MHRD & UGC should create online data bank of examination for the students giving them 10-15 days window to appear in the online exam as per their choice on the pattern of other competitive online exams as that of CAT, UGC-NET, JEE, IELTS etc so that there shouldn't be loss of this as well as the next academic session.
 
It is to be mentioned that there are 993 Universities, 39,931 Colleges and 37 million students enrolled in India.