Committee appointed by PCA announces trials for Mohali District U-23 Men's cricket team on Mar 28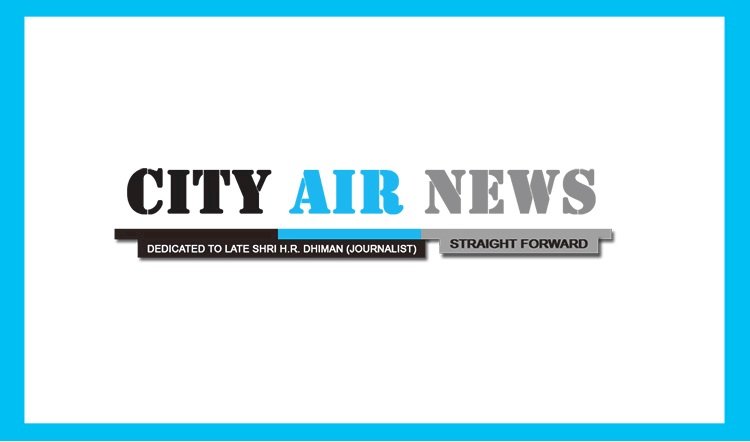 Mohali, March 24, 2022: Trials for Mohali District Under 23 Years team which will take part in the Punjab State Inter District Under 23 years tournament to be organized by Punjab Cricket Association will be held on 28th March at 9.00 am at C-Ground, PCA Stadium, Mohali. 
All players who are born (on or after 1st September,1999), residing and studying in Mohali District are eligible for the trials. 
Players have been requested to carry along with their Original Digital Date of Birth Certificates, Voter Card/Passport and educational certificates.