Committee advised for immediate ban on online food orders by residents
No guest will be allowed in PU hostels upto March 31, 2020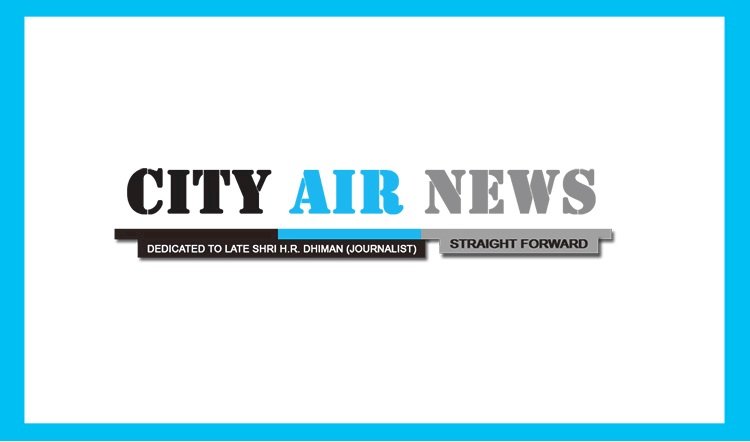 Chandigarh: In view of the spread of Corona Virus, a meeting was conduced by Prof. Emanual Nahar, Dean Student Welfare and Prof. Neena Capalash, Dean Student Welfare(W), Panjab University, Chandigarh was held here today. 
After deliberations, the committee decided that the guest room, common room, visitor room, gym, entry of guests etc to be closed immediately in the hostels. The workers of the hostels are advised to wear masks and sanitizers to be kept at the main counter of the hostels. Further, one mess in each hostel be closed where the strength of the students is less than 100. 
The committee also advised for immediate ban on online food orders by the residents. Also, no guest will be allowed in the hostels upto 31.3.2020. If any guest/outsider found staying illegally in the hostel, the resident will be imposed fine of Rs. 1000.
Any resident suffering from cough, cold and fever is advised to get medical assistance immediately.