Commissionerate Police kick-start drive against modified silencers 
Strict enforcement to begin after three-day awareness campaign ends on March 27: CP Gurpreet Singh Bhullar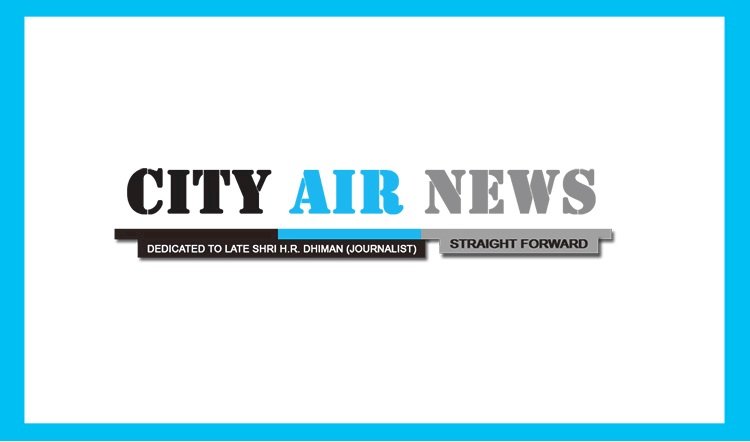 Ludhiana, March 25, 2022: In order to curb noise pollution, the Ludhiana Commissionerate Police on Thursday have launched a special drive against modified silencers in motorcycles such as Royal Enfield, often called Bullet. 
Under its drive, the Commissionerate Police would carry out three-day extensive awareness drive from today to March 27 in every nook and corner of the city and after culmination of awareness campaign, strict enforcement would begin by the traffic police to tight noose around Bullet riders indulging in such activities.
Divulging the details, Commissioner of Police (CP) Gurpreet Singh Bhullar said that   the traffic wing of police through awareness seminars in schools and colleges, public announcements, social media, would reach out to the youths of city to appeal them to not to modify silencers which is an offence. 
He added that the police teams have also been sensitizing shopkeepers, who sell vehicle spare parts to not to modify bikes for producing thumping sound while driving. Besides, the letters have been written to the agencies, educational institutions in this regard, he added. 
He said that strict action would be initiated against those found guilty under Motor Vehicle Act and vehicles would be impounded. 
Bhullar told that the drive would be led by DCP Saumya Mishra who would oversee the campaign and would ensure the menace can be eliminated. 
Meanwhile, DCP Saumya Mishra said that the noise emanating bikes would be impounded and action would be taken against guilty.
She solicited fulsome support from general public and others to keep the city noise pollution free.